Training and accreditation
Building capacity and empowering professionals
Training and accreditation @ iRAP
---
iRAP assessments are an internationally-recognised approach to managing road safety risk and saving lives.
Road agencies in more than 90 countries have used iRAP assessments.
The United Nations (UN) has adopted targets that include star ratings.
The World Health Organisation (WHO) is committed to the inclusion of iRAP metrics in the Status Report for Global Road Safety.
Countries and development banks continue to set star rating policy and project targets.
By taking iRAP training you and your team will build knowledge about infrastructure risk and develop the skills needed to perform iRAP assessments. When you obtain iRAP accreditation you become part of a community of experts that are able to perform iRAP-specification activities to the same consistently high level of quality worldwide. Although not mandatory, we encourage organisations that are performing and/or commissioning iRAP assessments to make use of accredited personnel.
As a charity, our lifesaving work is only made possible through the generosity of our donors. We also benefit greatly from the goodwill of many individuals and research organisations around the world who are committed to saving lives through safer roads.  iRAP is extremely grateful for the support of all our partners. Fees for training and accreditation are vitally important in ensuring that these activities are sustainable and remain accessible to every country.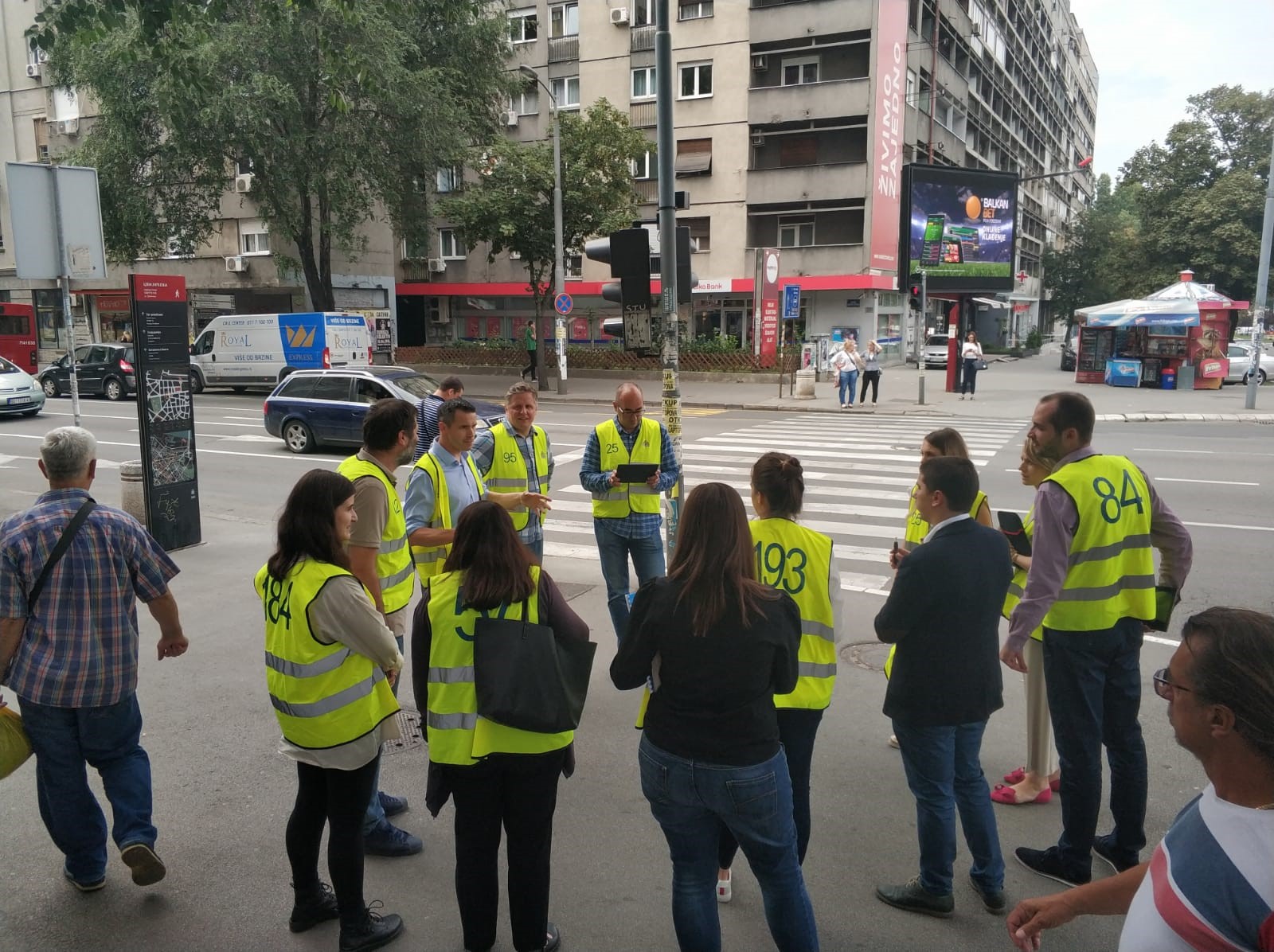 The International Road Federation (IRF) Global Training Institute is hosting an 'Engineering Solutions to Implement iRAP Surveys'  Training Course from 4 - 8 March 2019 (Washington DC,USA). Preventive risk mapping is an effective instrument to help road...
read more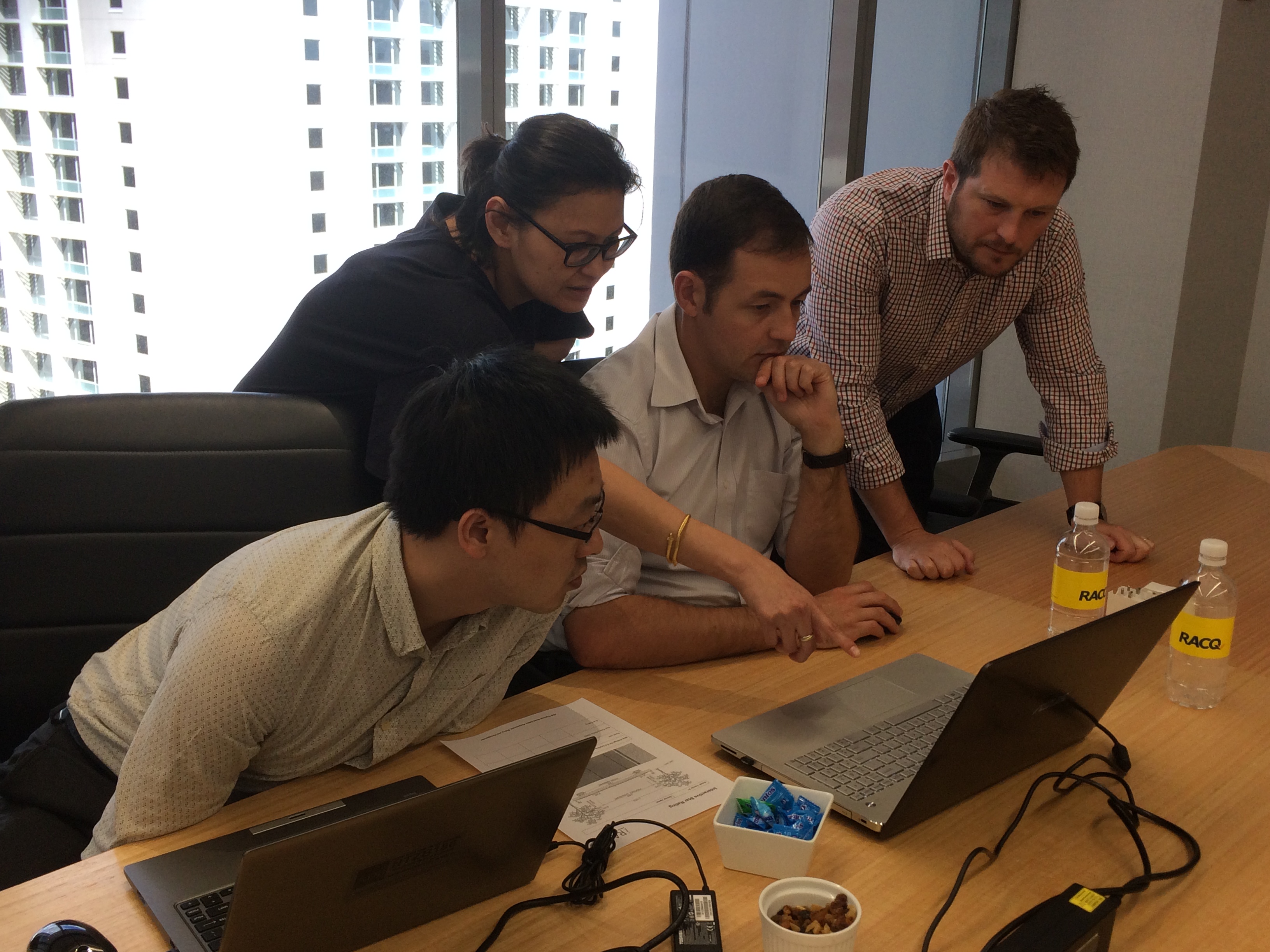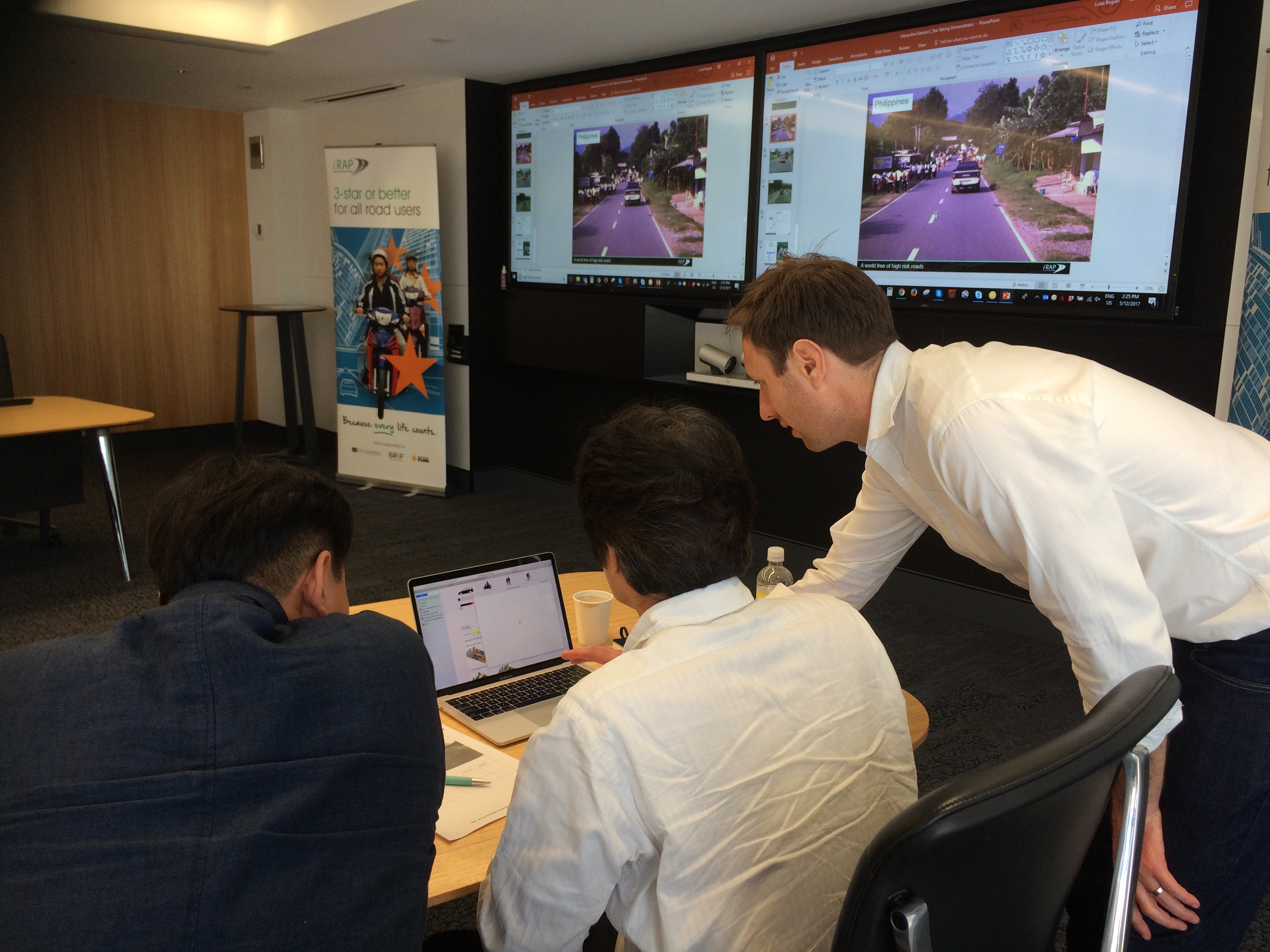 Frequently asked questions – iRAP's training and accreditation process 
Question: My company has two different inspection systems. Can we use the accreditation for both systems?
Answer: Each system needs to be accredited separately.
Question: My company has two vehicles with the same type of inspection system. Do we need to submit an application for both vehicles?
Answer: No, each type of Inspection system can only be accredited once. If the company has more than one vehicle with the same system, the accreditation covers all of them. 
Question: My company works closely with another company and both companies have the same system, can we use my accredited certificate for both companies?
Answer: The accreditation is awarded to the company which manufactures the inspection system. If there are different companies using it, the companies can each say that they use a system that is iRAP accredited.
Question: Can I just send my surveys and the projects I have been working on in order to renew my accreditation?
Answer: At the renewal phase, iRAP will assess supplier performance, client feedback, and compliance with the Code of Conduct. A new training programme is recommended and may be a required for accreditation renewal.
Question: What iRAP activities are eligible for accreditation?
Answer: Survey, Coding, and Analysis and Reporting are the three types of activities eligible for accreditation. The individual can become accredited for one or all of these activities.
Question: Is iRAP accreditation compulsory?
Answer: No, It is possible to do iRAP assessments without accreditation. However, we strongly recommend that you take training and we also encourage organisations that are performing and/or commissioning iRAP assessments to make use of accredited personnel.
For more information
If you would like to build the capacity to undertake iRAP assessments within your government agency or would like to become an accredited supplier which is able to tender for iRAP projects, please contact:
Alessandra Françóia – Training and Accreditation Coordinator
alessandra.francoia@irap.org