International Road Assessment Programme: Supporting 3-star or better journeys for all road users.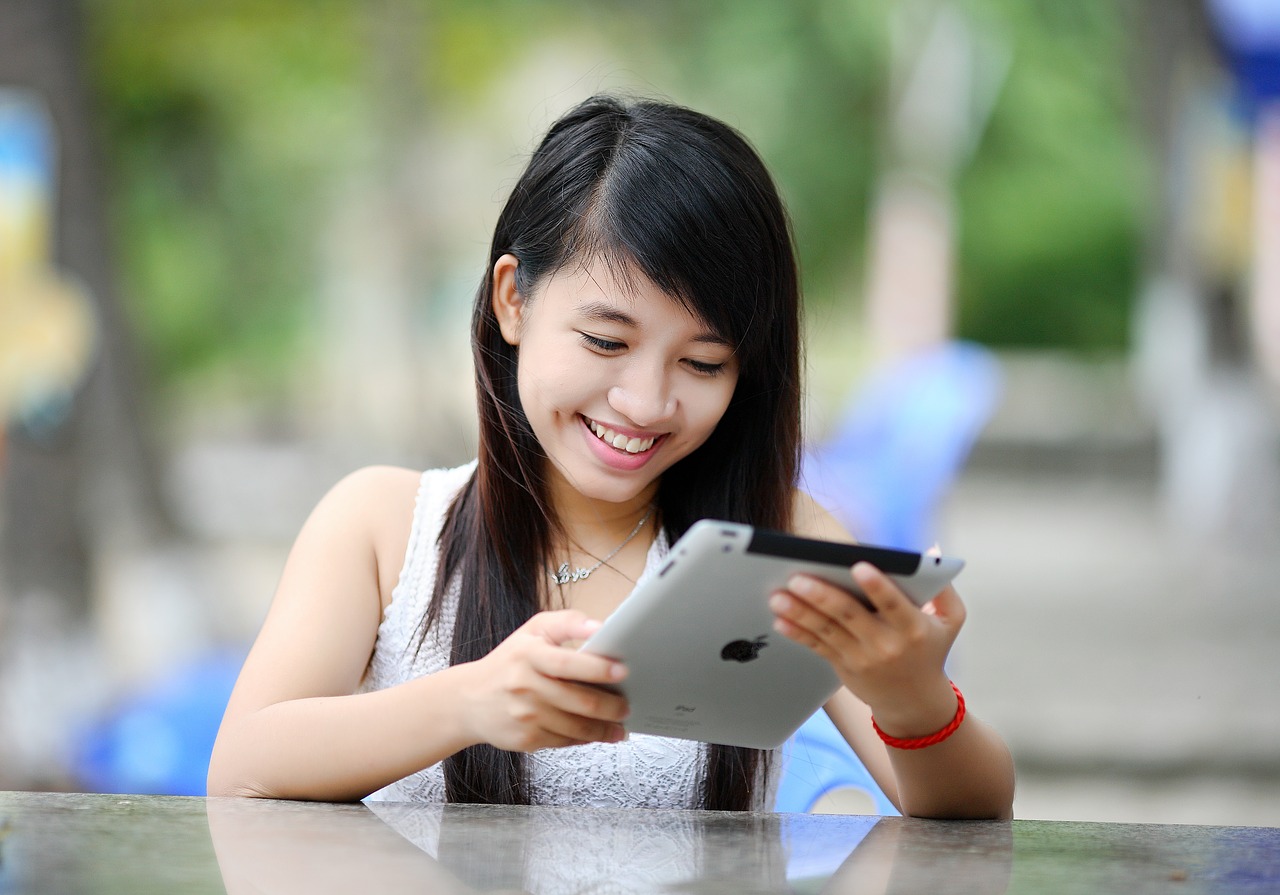 EVENT WRAPUP – INTERNATIONAL CHILD ROAD SAFETY FORUM (FISEVI) 2018
                 The International Child Road Safety Forum (FISEVI) 2018 was held in Buenos Aires, Argentina last week. The event...
ChinaRAP: Zhengtong road redevelopment project
Ahead of the World Transport Convention 2018  in Beijing this week, this video has been released to provide an update on the...
European Institute of Road Assessment wins RADAR bid
The Slovenia-based European Institute of Road Assessment (EIRA) has signed the contract for its work on a €2.15 million project over...
New report tackles the transition to automated vehicles on roads that cars can read
Serious crashes on inter-urban roads may be slashed by a quarter over the next 30-40 years with the introduction of automated vehicles....
EVENT WRAPUP: ROAD SAFETY ON FIVE CONTINENTS (RS5C)
Summary The Road Safety on Five Continents (RS5C) conference was held on 16-18 May 2018 on Jeju Island, South Korea. The...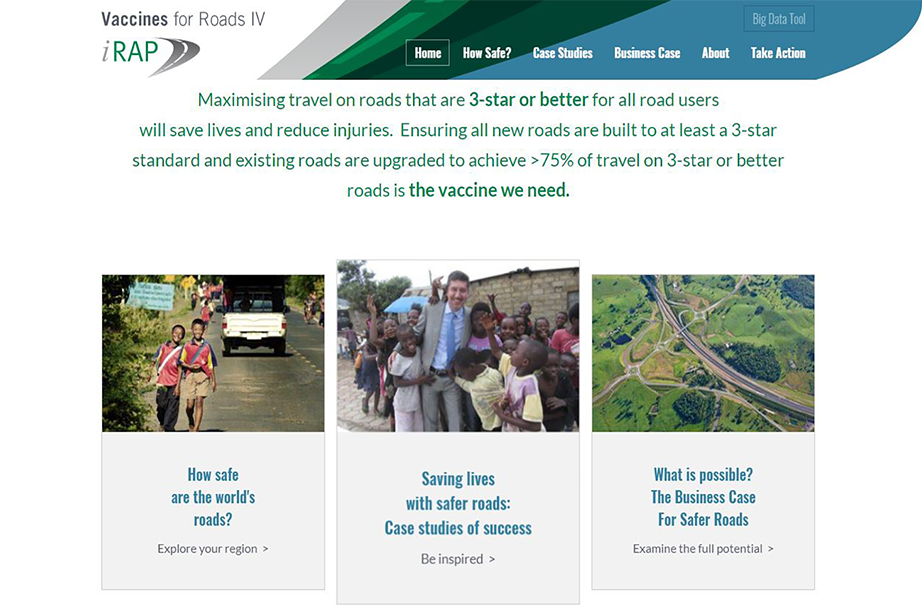 A world free of high risk roads
3-STAR OR BETTER FOR ALL ROAD USERS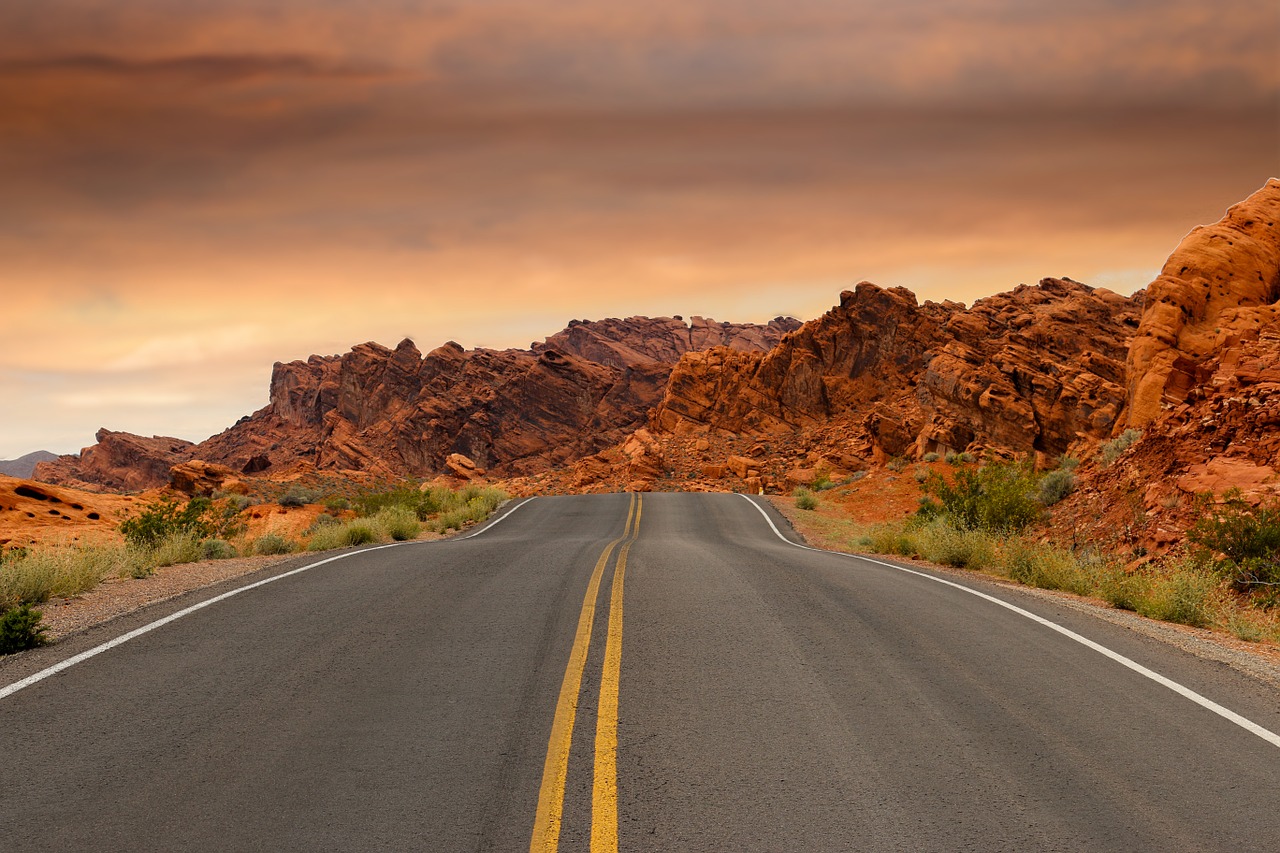 ViDA is the iRAP online road safety platform. Create & analyse interactive safety reports for your roads.
Stay Up To Date
Subscribe to WrapUp and get all the latest news from iRAP