International Road Assessment Programme: Supporting 3-star or better journeys for all road users.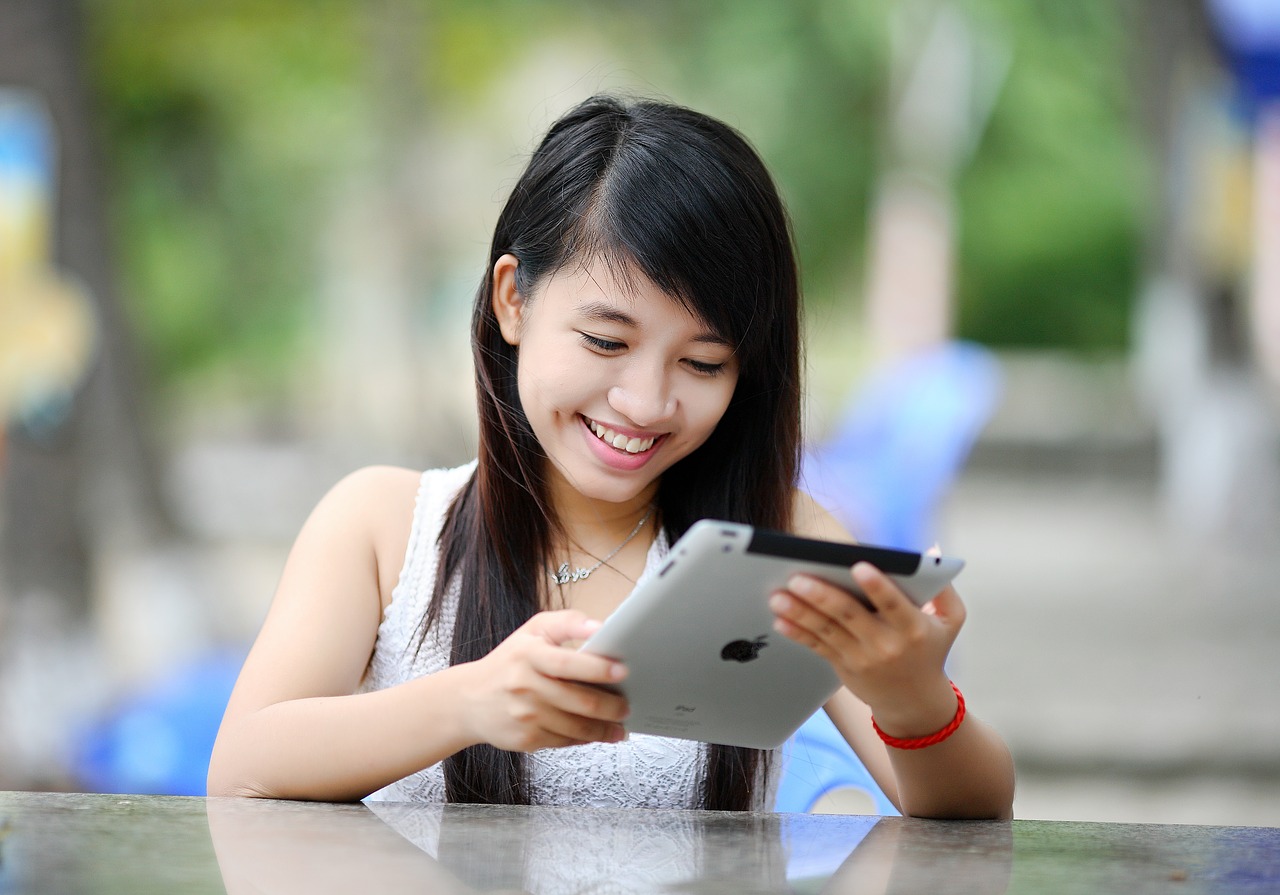 Using the SR4S app to create a safer journey for school kids (Bogota, Colombia)
Children at the Rodrigo Lara School (Ciudad Bolivar) and the local community are now benefiting from new and safer...
Star Rating for Schools latest newsletter is now available
Star Rating for Schools (SR4S) is an easy to use, objective and evidence based tool for measuring, managing and communicating...
iRAP is looking for a Programme Coordinator to lead our exciting Star Rating for Schools initiative globally and help save kids lives (applications close 24 July 2018)
REMINDER: APPLICATIONS FOR THIS POSITION CLOSE TUESDAY 24 JULY 2018 iRAP is a charity dedicated to tackling the largest cause...
EVENT WRAPUP: World Transport Convention 2018
Summary Hosted by the China Association for Science and Technology (CAST) and organised by the China Highway &...
EVENT WRAPUP – INTERNATIONAL CHILD ROAD SAFETY FORUM (FISEVI) 2018
                 The International Child Road Safety Forum (FISEVI) 2018 was held in Buenos Aires, Argentina last week. The event...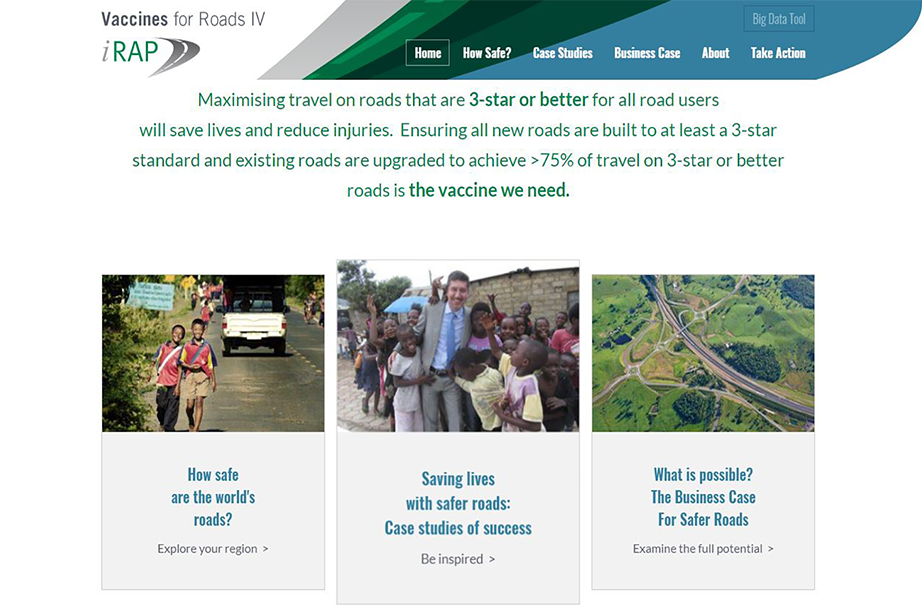 A world free of high risk roads
3-STAR OR BETTER FOR ALL ROAD USERS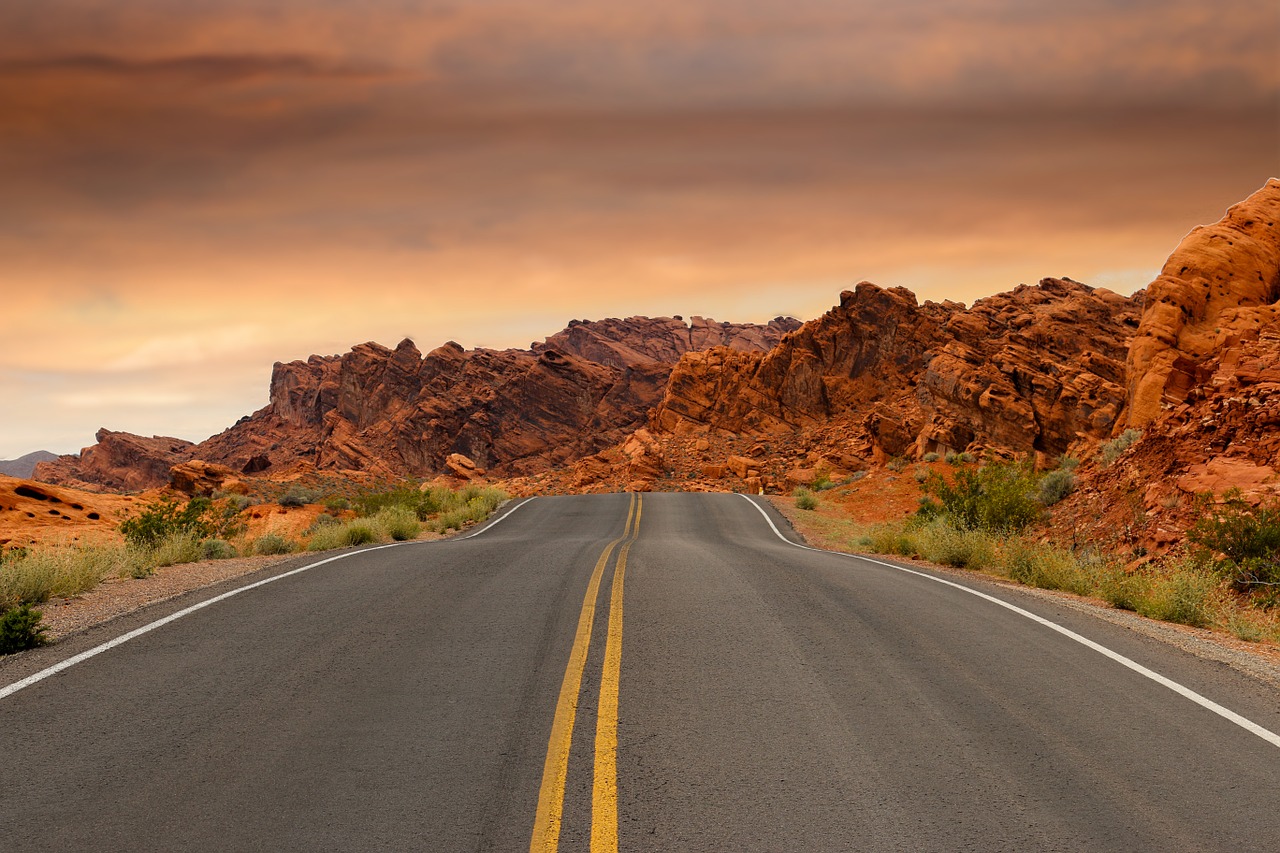 ViDA is the iRAP online road safety platform. Create & analyse interactive safety reports for your roads.
Stay Up To Date
Subscribe to WrapUp and get all the latest news from iRAP