International Road Assessment Programme: Supporting 3-star or better journeys for all road users.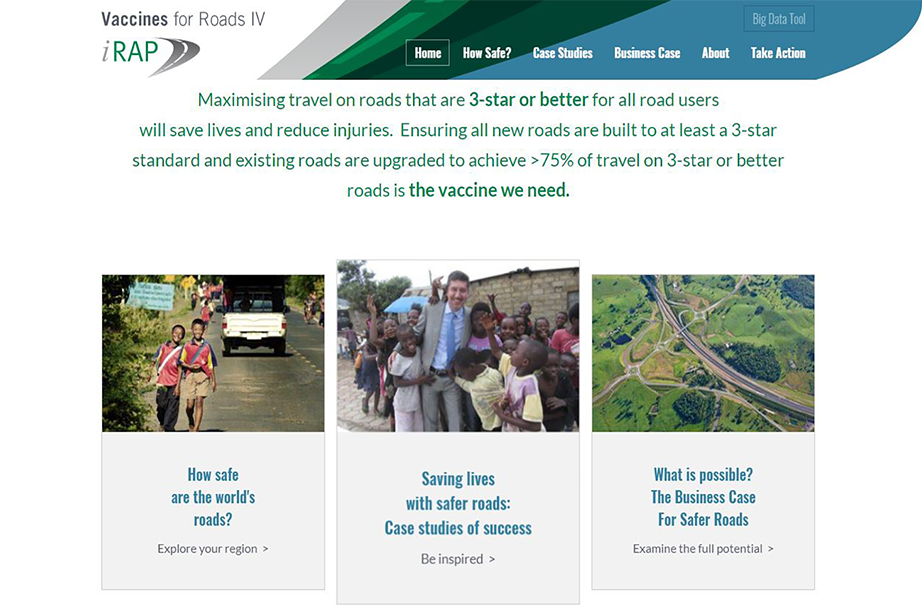 A world free of high risk roads
3-STAR OR BETTER FOR ALL ROAD USERS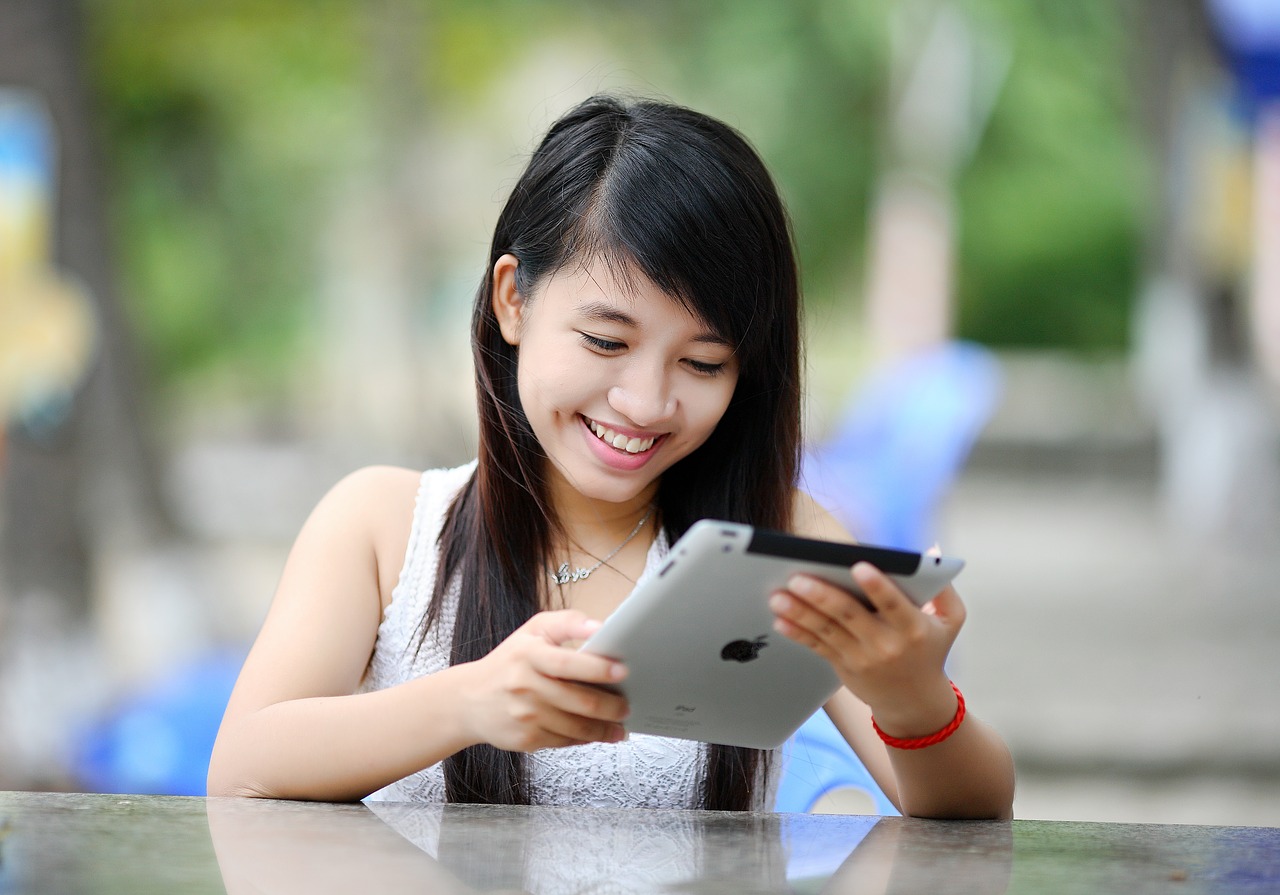 Its Time to #SpeakUp
iRAP calls on its partners and the community world-wide to support the 5th United Nations Global Road Safety Week (UNGRSW) –...
Upcoming Training Course: Using iRAP Star Ratings and Building Safer Roads (April 2019)
Designing safer roads for all users and creating a forgiving and self-explaining environment is a priority for the Philippines...
Local RAP teams play important role in BIGRS activities
January 2019: Recent meetings between Bloomberg Initiative for Global Road Safety (BIGRS) partners and city officials has...
iRAP attendance at the TRB Annual Meeting 2019
Photo Credit: Natalie Draisin, FIA Foundation 2019 The Transportation Research Board (TRB) 98th Annual Meeting was held from...
KoRAP visit to Australia
On 16 January, a Korean delegation of eight representatives visited the Road to Zero Complex in Melbourne to learn about the...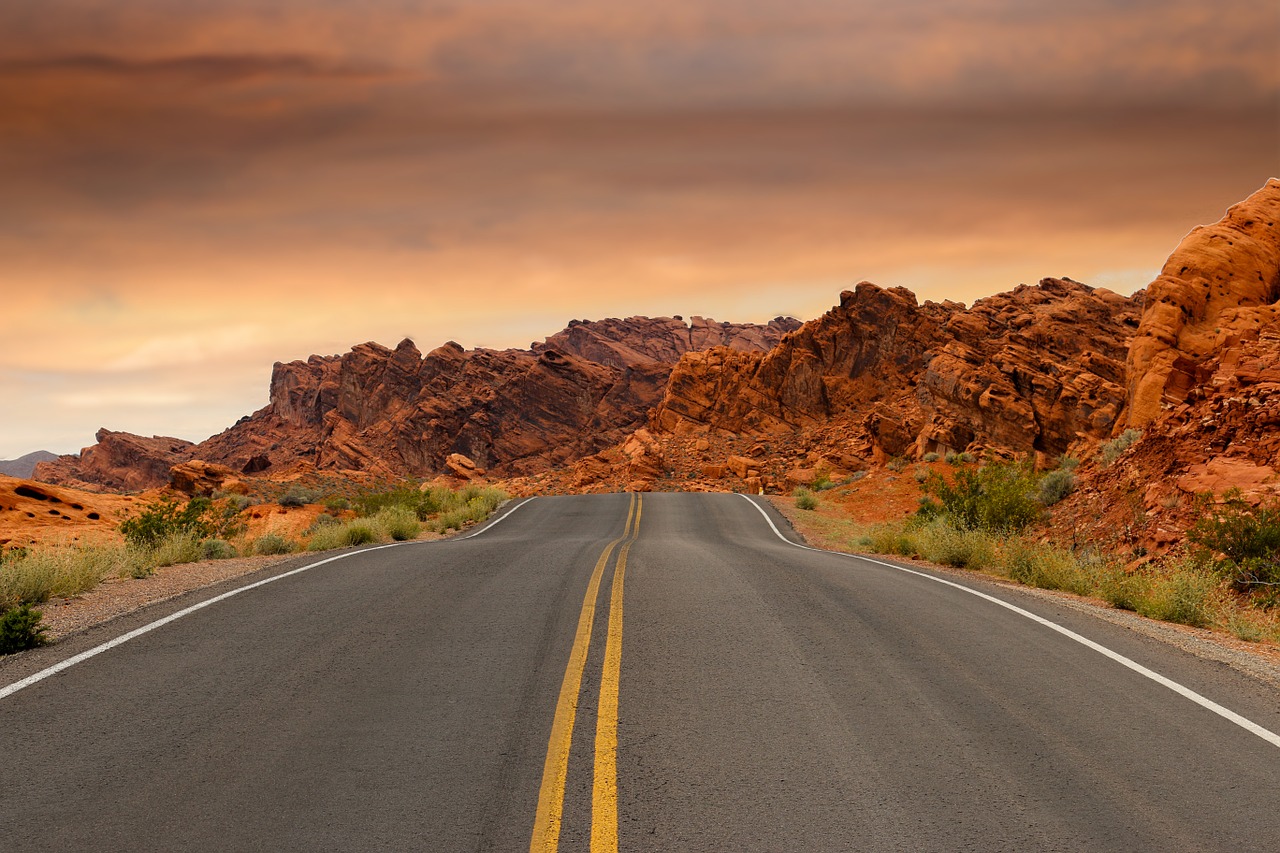 ViDA is the iRAP online road safety platform. Create & analyse interactive safety reports for your roads.