International Road Assessment Programme: Supporting 3-star or better journeys for all road users.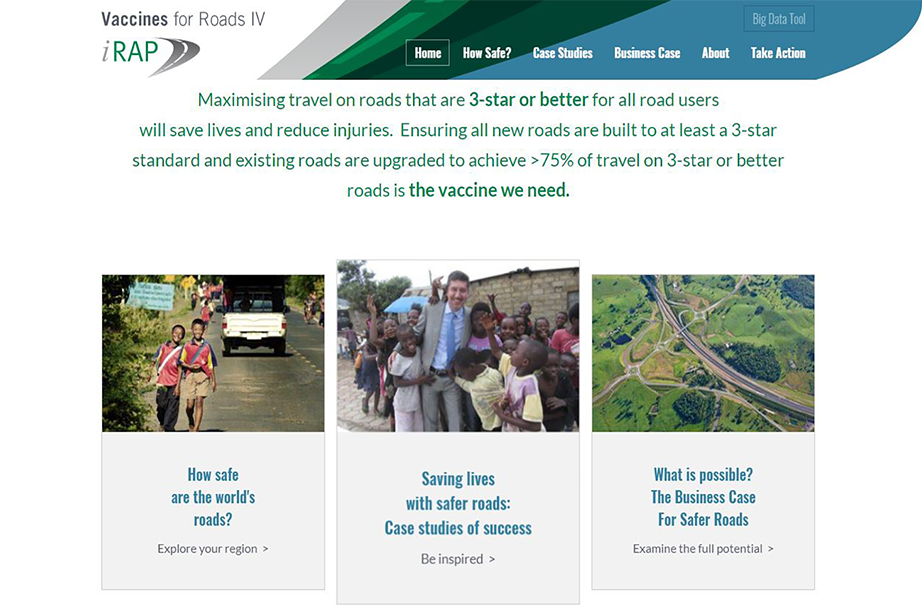 A world free of high risk roads
3-STAR OR BETTER FOR ALL ROAD USERS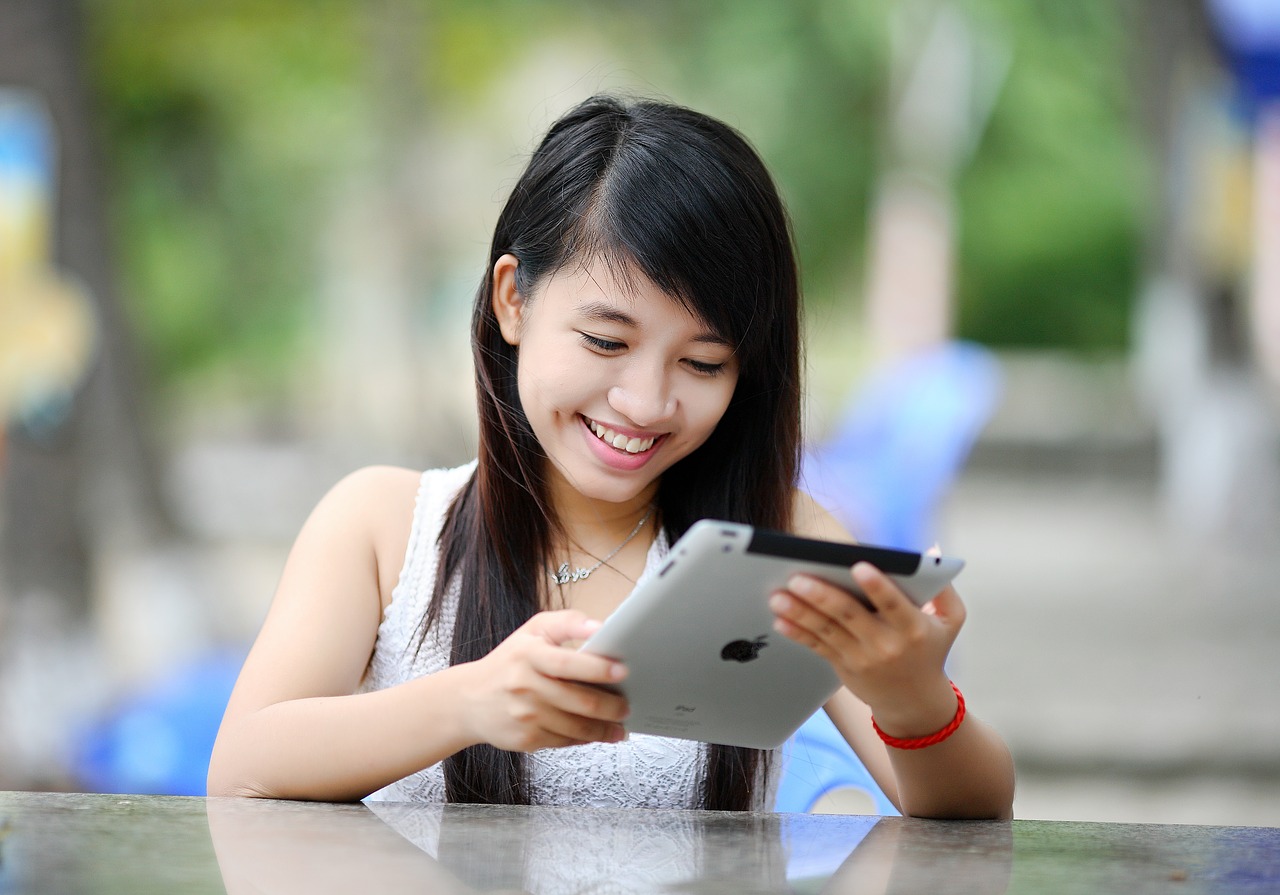 Star Rating for Schools wins prestigious Prince Michael International Road Safety Award
                          Tuesday 11 December: LONDON — Star Rating for Schools, the first-ever evidence-based tool for...
Working towards safer roads in Africa – Ethiopia and Ghana
Friday 7 December 2018: AfricaRAP's Lead Rachael Nganwa has been in Addis Ababa (Ethiopia) and Accra (Ghana) this week...
World Health Organisation (WHO) releases the Global Status Report on Road Safety 2018
New report highlights road fatalities continue to increase worldwide Friday 7 December: The World Health Organisation (WHO)...
EVENT WRAPUP: ASEAN Road Safety Conference 2018
The 2nd Conference of ASEAN Road Safety 2018 (CARS 2018) was held this week in Malaysia. The conference was held on the 4-6...
Star Rating for Design training commences – World Bank USA
Monday 3 December 2018: After the Star Rating for Designs (SR4D) tool was officially launched last week at the Vision Zero and...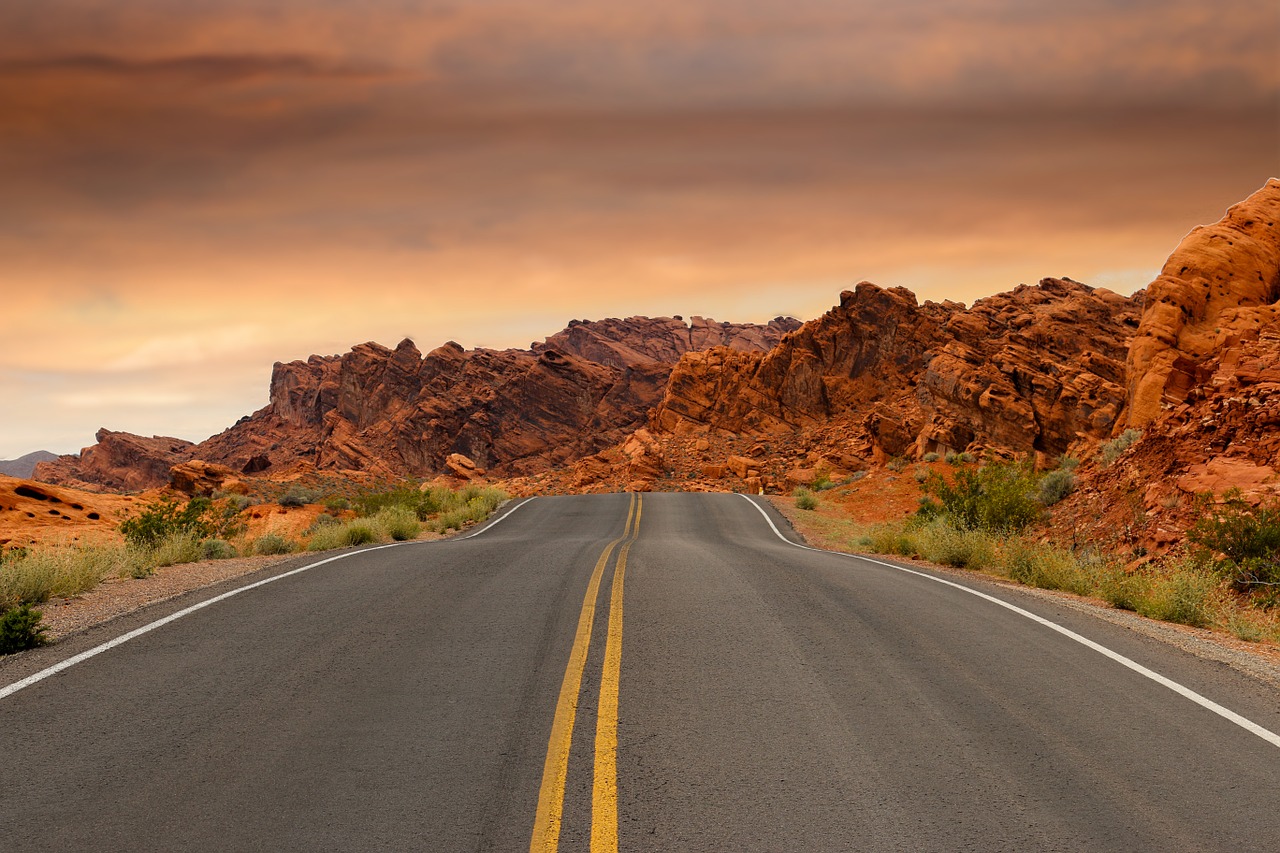 ViDA is the iRAP online road safety platform. Create & analyse interactive safety reports for your roads.