International Road Assessment Programme: Supporting 3-star or better journeys for all road users.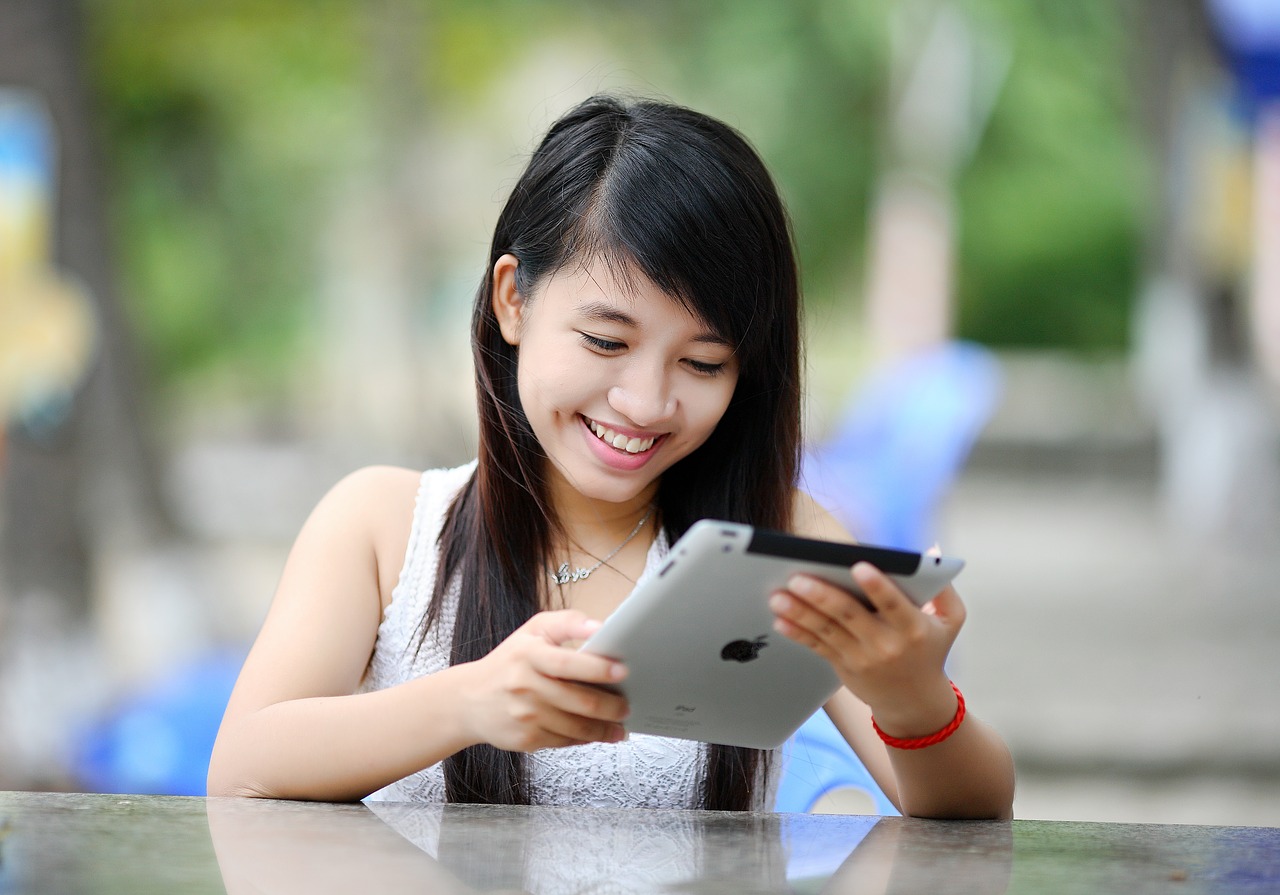 iRAP Welcomes New UN Road Safety Fund
The United Nations Road Safety Trust Fund, launched on 12 April in New York, has the potential to mobilise and unlock vitally needed...
PakistanRAP initial discussions
PakistanRAP is an initiative of the National Highway Authority (NHA) with support of the Asian Development Bank (ADB). The...
Launch of EuroRAP Star Rating results in Iceland
The launch of EuroRAP Star rating results in Iceland reveal only 25% of Iceland's roads have a 3 star or more rating. The Star...
Star Rating for Schools at SDG Festival in Action, Bonn
"You need to create a safe environment. The goal should be for every single school around the world to have a safer...
Bruce Highway (Queensland, Australia) upgrade given top marks for safety
The recently upgraded stretch of the Bruce Highway in Queensland, Australia has transformed the road from one of the most dangerous...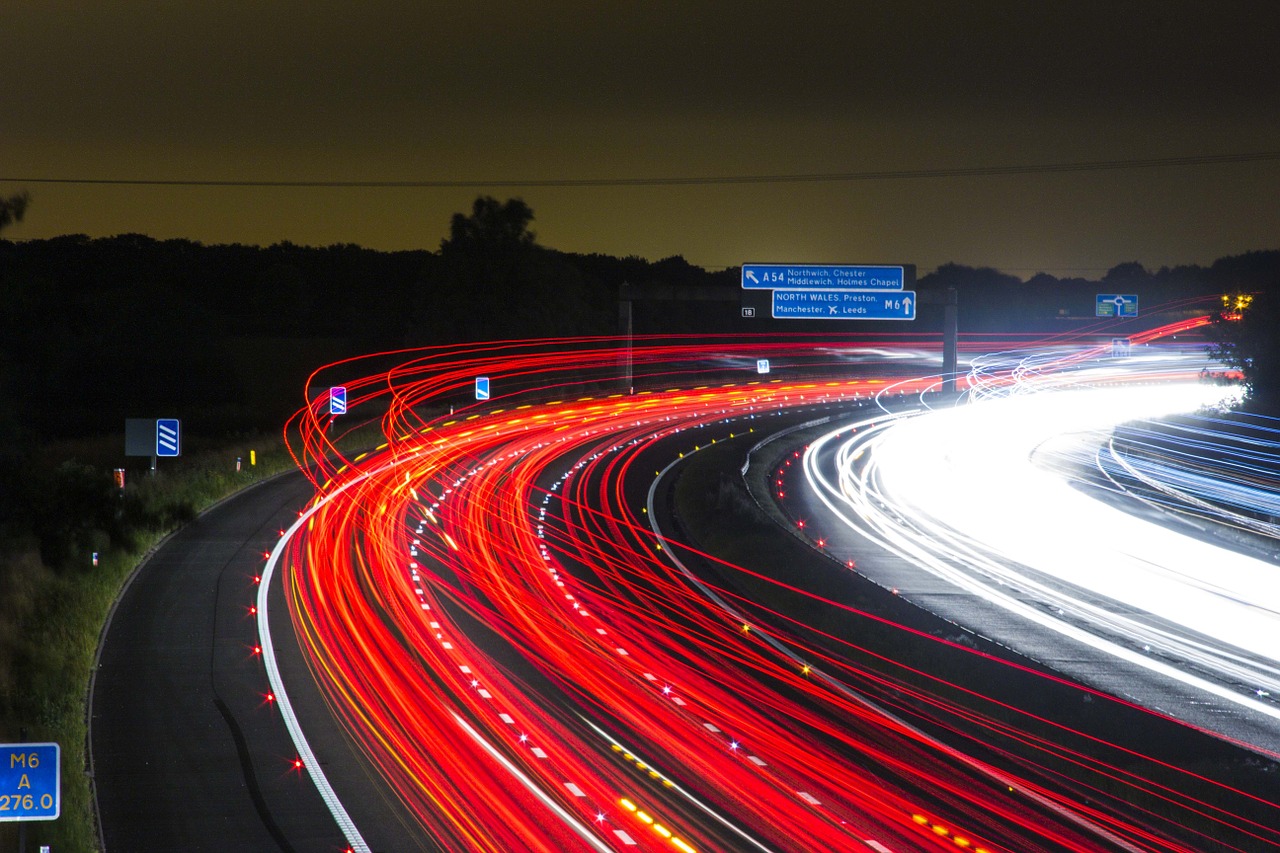 iRAP partners have enabled lifesaving road improvement projects around the world.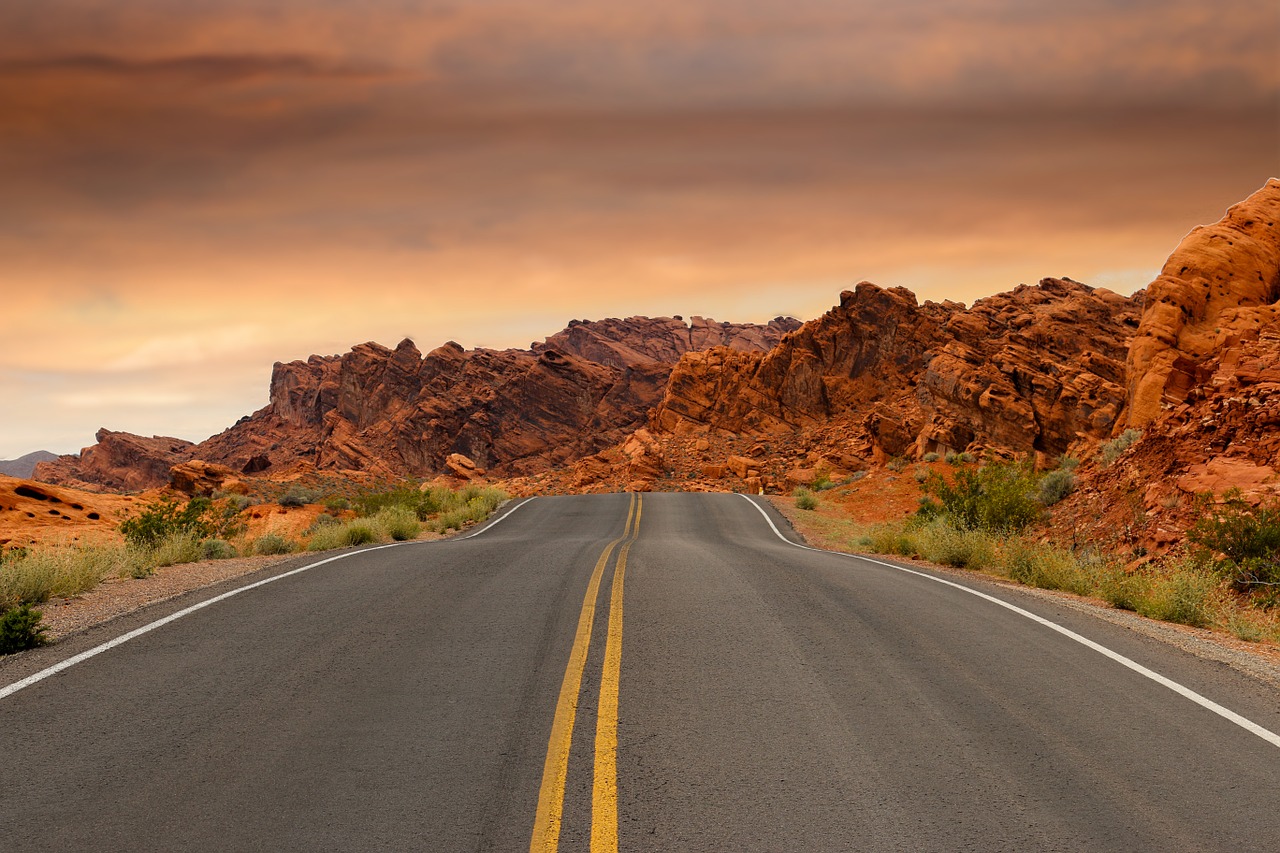 ViDA is the iRAP online road safety platform. Create & analyse interactive safety reports for your roads.
Stay Up To Date
Subscribe to WrapUp and get all the latest news from iRAP