International Road Assessment Programme: Supporting 3-star or better journeys for all road users.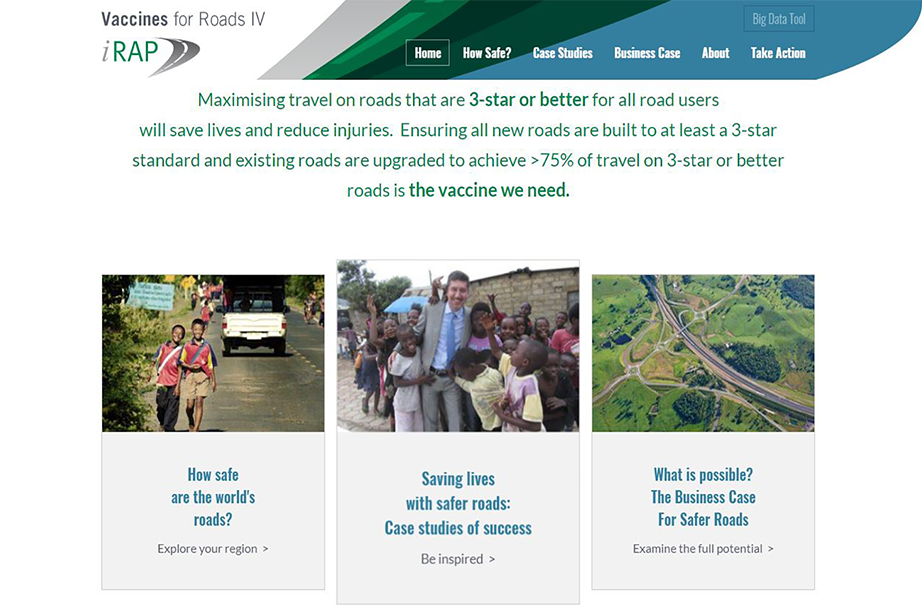 A world free of high risk roads
3-STAR OR BETTER FOR ALL ROAD USERS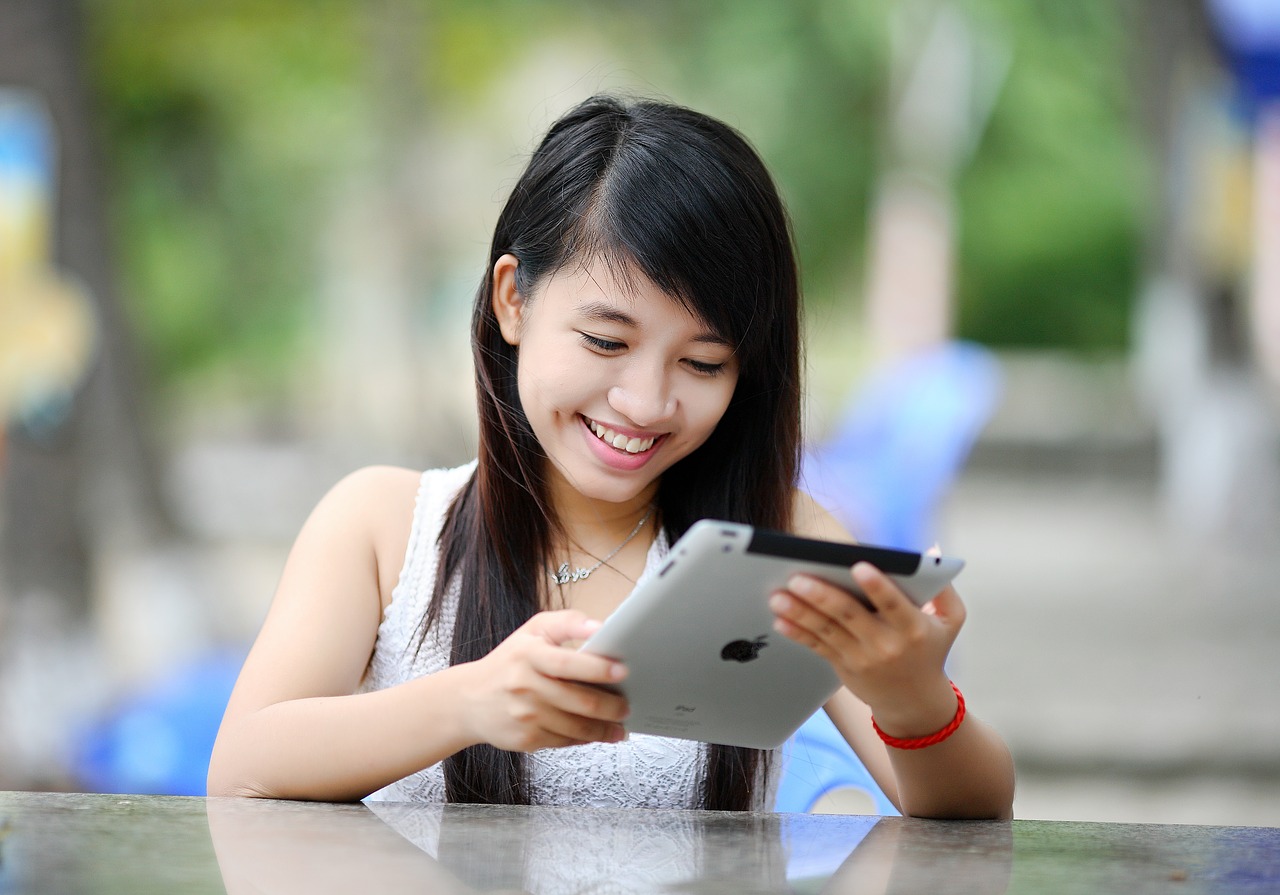 It's Time to #SpeakUp
iRAP calls on its partners and the community world-wide to support the 5th United Nations Global Road Safety Week (UNGRSW) –...
Local RAP teams play important role in BIGRS activities
January 2019: Recent meetings between Bloomberg Initiative for Global Road Safety (BIGRS) partners and city officials has...
iRAP attendance at the TRB Annual Meeting 2019
Photo Credit: Natalie Draisin, FIA Foundation 2019 The Transportation Research Board (TRB) 98th Annual Meeting was held from...
KoRAP visit to Australia
On 16 January, a Korean delegation of eight representatives visited the Road to Zero Complex in Melbourne to learn about the...
NEW TRAINING COURSE MARCH 2019 – Implementing iRAP surveys (Washington DC, USA)
The International Road Federation (IRF) Global Training Institute is hosting an 'Engineering Solutions to Implement iRAP...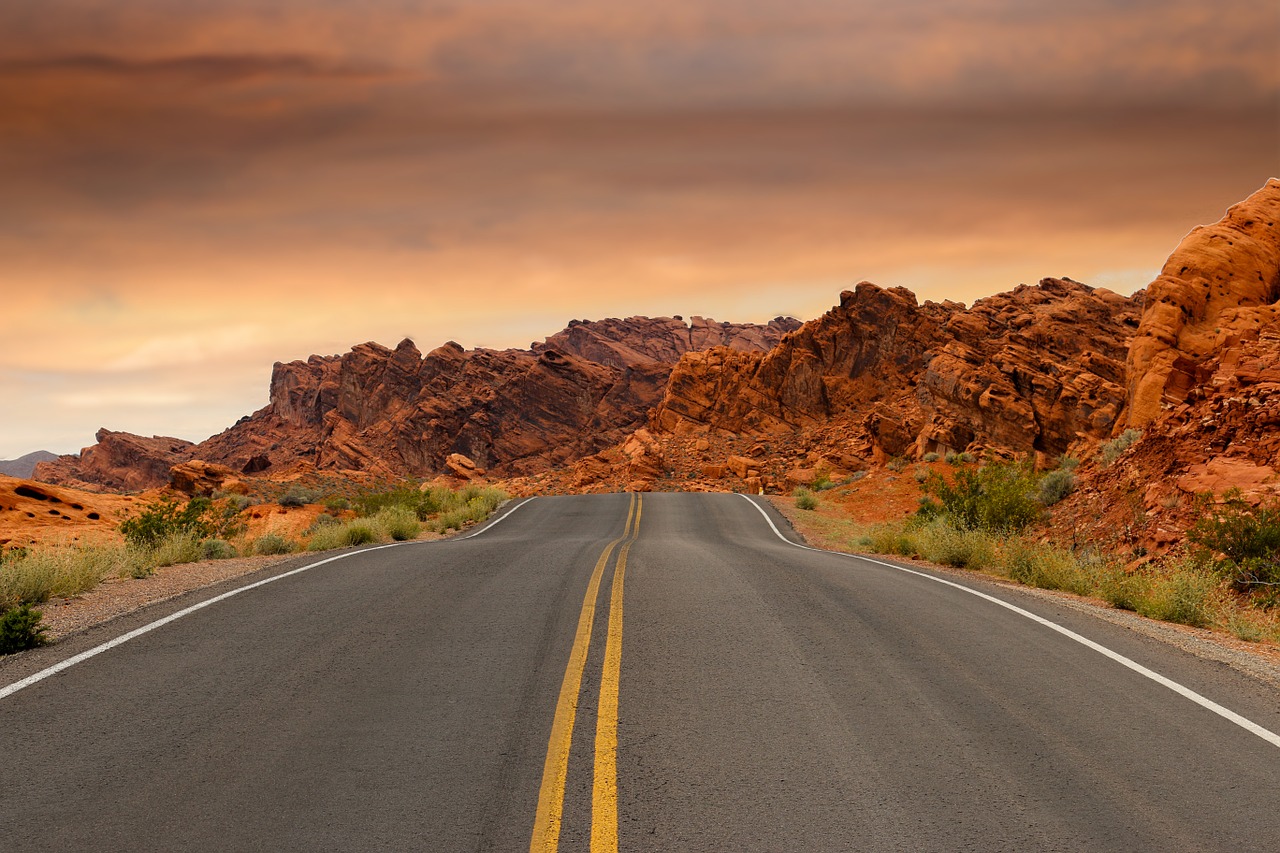 ViDA is the iRAP online road safety platform. Create & analyse interactive safety reports for your roads.