International Road Assessment Programme: Supporting 3-star or better journeys for all road users.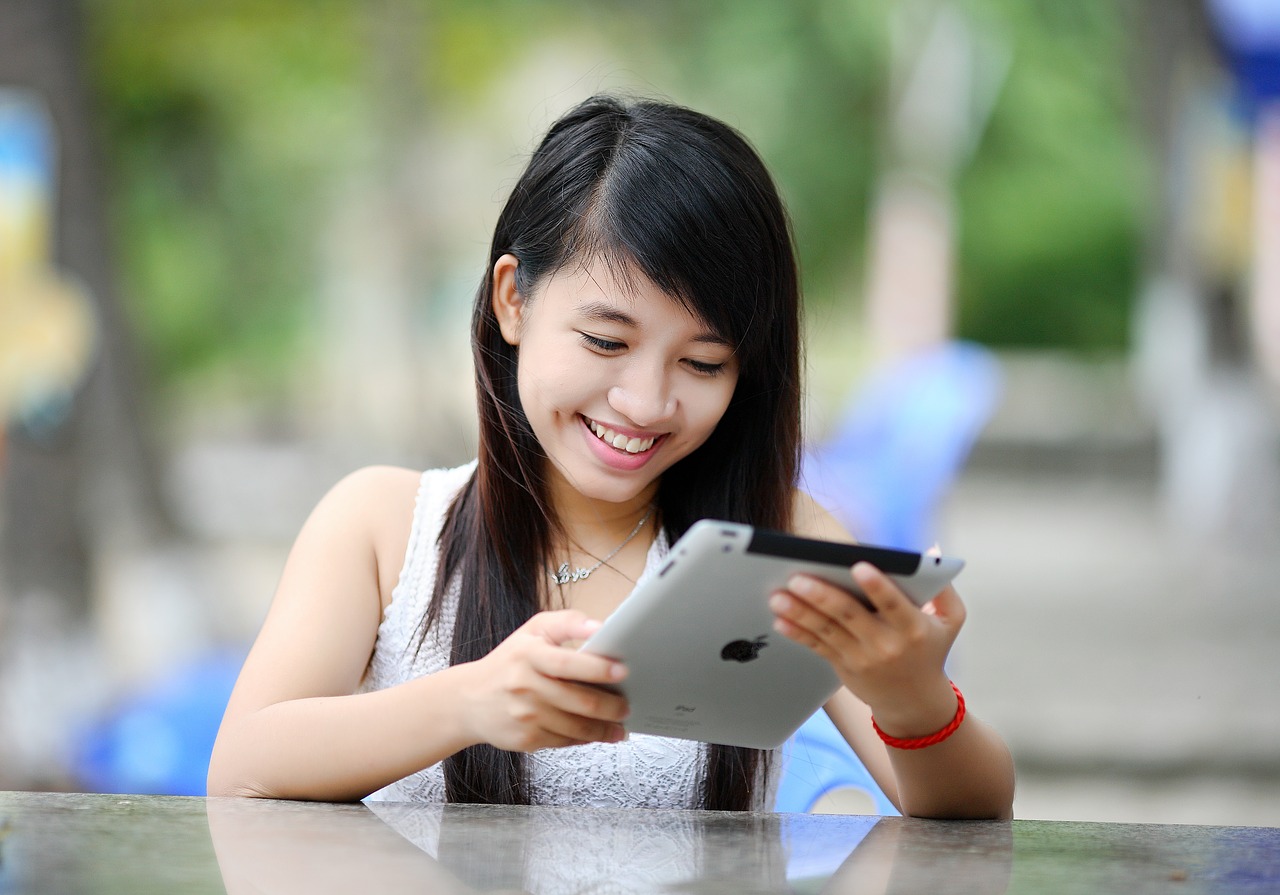 Star Rating for Schools app in the news - Florida, USA
17 October 2018: The Star Rating for Schools (SR4S) app has made the news in Florida, USA. SR4S Lead Partner, Safe Kids of...
BIGRS project results and interventions saving lives on the roads of Fortaleza, Brazil
In late September 2018, iRAP's Senior Road Safety Engineer, Morgan Fletcher (BrazilRAP) and Camila Belleza Maciel Barreto from...
iRAP's CEO visit to ITF Head Office
9 October 2018: iRAP's CEO Mr Rob McInerney visits International Transport Forum's office in Paris. ITF Secretary-General...
Road Survey and Road Attribute Coding training
Save the date – iRAP training on road survey and road attribute coding
Program content: 
Introduction to iRAP
Data Collection Specifications
Specifications of the Support Data
Road Coding Specifications
Quality Assurance
Practical activities for coding road attributes
Tests of Codification of Path Attributes.
Participants who successfully complete the training and pass the accreditation tests will obtain:
Certificate of completion of training.
One-year iRAP Accreditation in Path Attribute Coding.
Completion of one of two steps for Accreditation in Survey.
* Does not include accreditation of equipment and software of the field survey system. For more information contact us.
When: 30/10/18 to 01/11/18
Where: UFSC Auditorium, Rua Dom Joaquim, 757. Centro – Florianópolis / SC
Target Audience: This course is intended for technicians and road engineers who will be involved in data collection and ideally with experience in field data collection.
Investment: R$ 5,500.00 per person (USD1,200)
Registrations: Book your place by email alessandra.francoia@irap.org
iRAP attends FIA's Region II (Asia Pacific) Roundtable, Kathmandu
September 2018: IndiaRAP's Technical Manager Jigesh Bhavsar was invited to present at the FIA Regional II Roundtable Event in...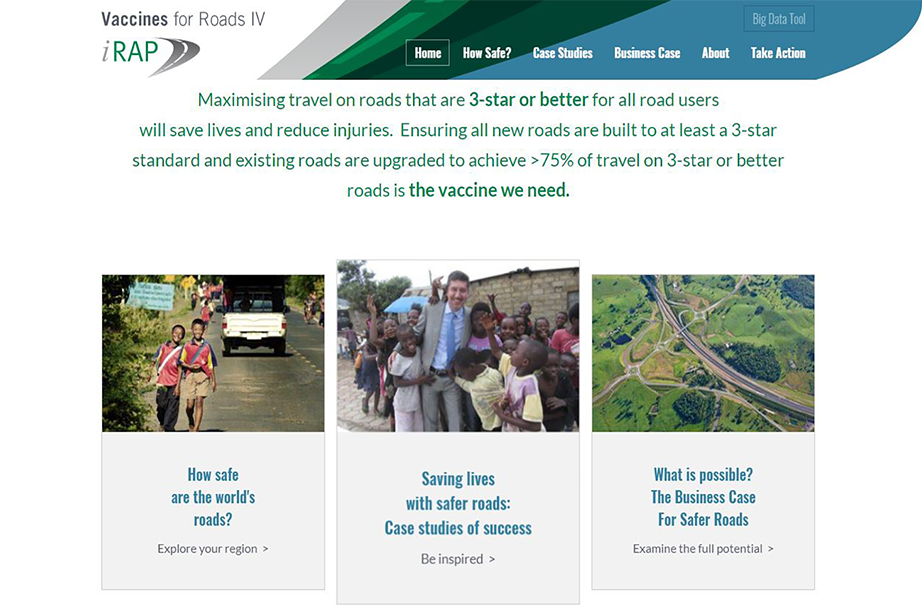 A world free of high risk roads
3-STAR OR BETTER FOR ALL ROAD USERS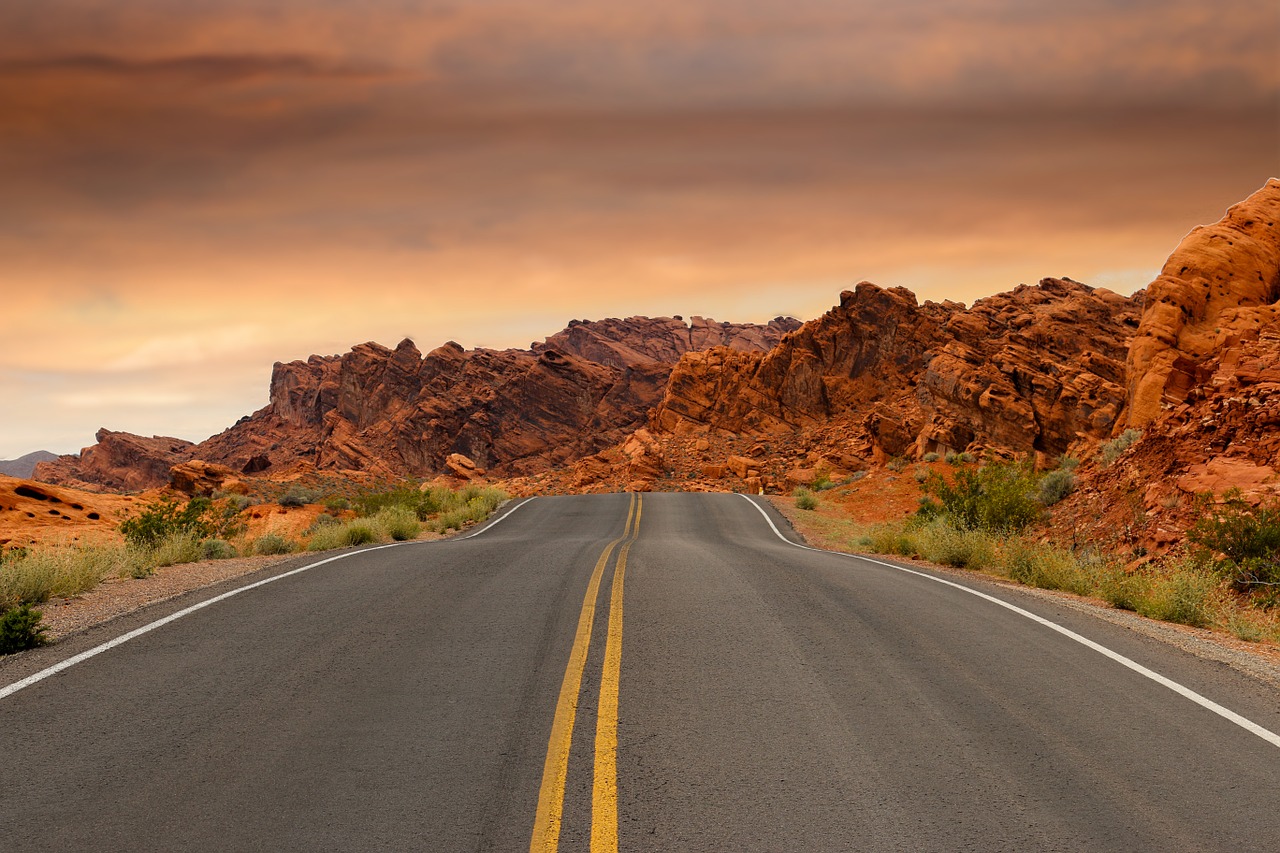 ViDA is the iRAP online road safety platform. Create & analyse interactive safety reports for your roads.
Stay Up To Date
Subscribe to WrapUp and get all the latest news from iRAP