International Road Assessment Programme: Supporting 3-star or better journeys for all road users.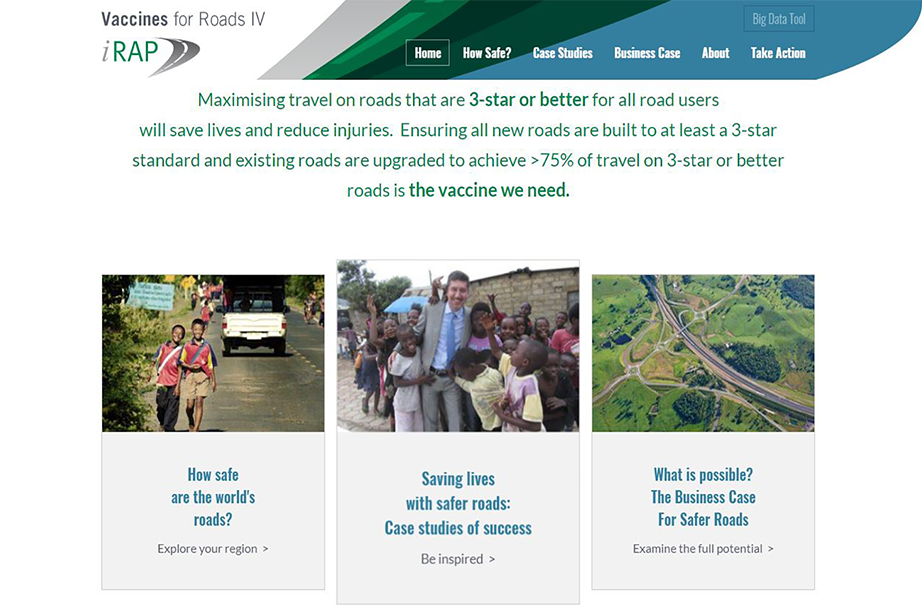 A world free of high risk roads
3-STAR OR BETTER FOR ALL ROAD USERS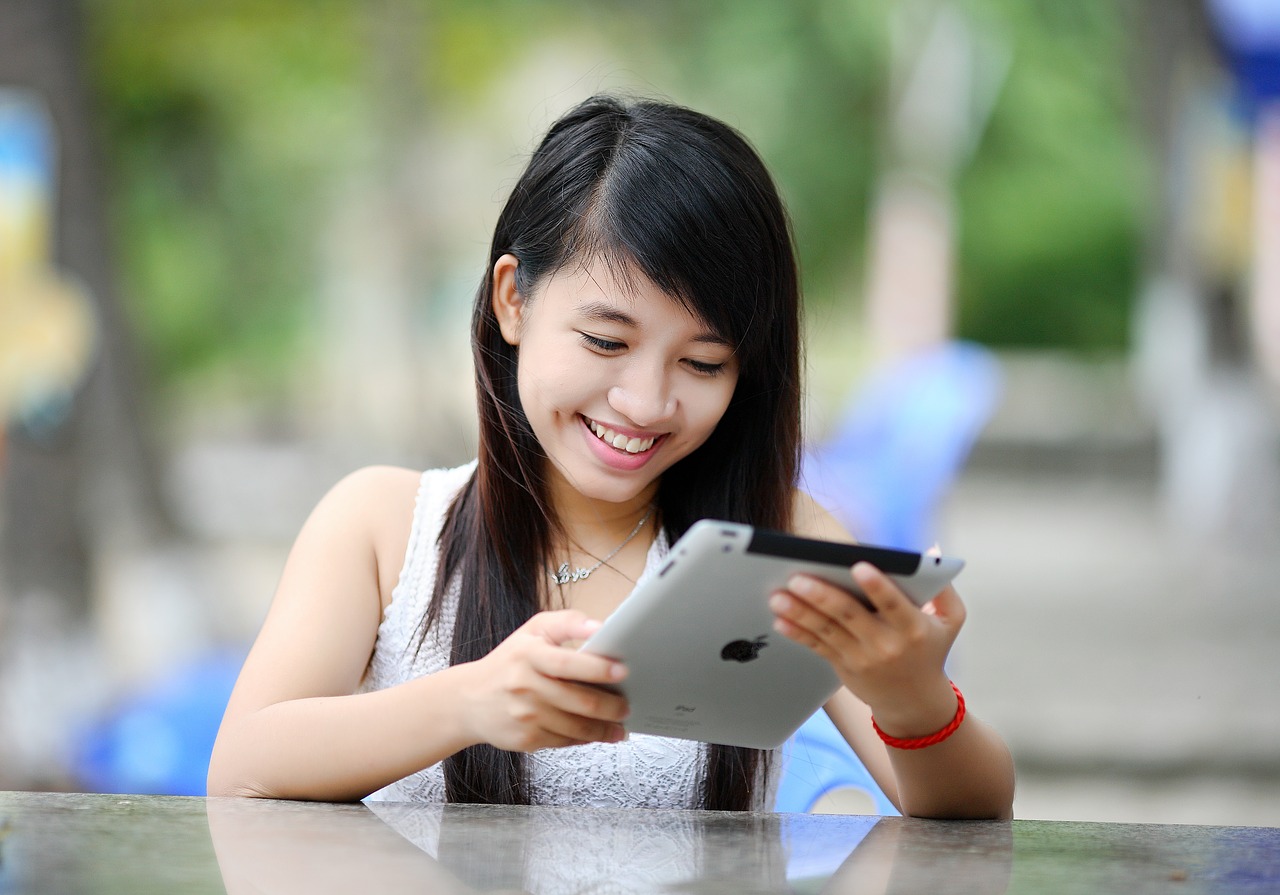 NEW TRAINING COURSE MARCH 2019 – Implementing iRAP surveys (Washington DC, USA)
The International Road Federation (IRF) Global Training Institute is hosting an 'Engineering Solutions to Implement iRAP...
EVENT WRAP UP: Vision Zero and Innovation Workshop
Summary The Vision Zero and Innovation Workshop was held 28-29 November 2018 at the Enrique V. Iglesias Auditorium,...
Project RADAR update at the 'Danube Region Transport Days 2018' Conference (Slovenia)
Project RADAR – Risk Assessment on Danube Area Roads – was part of the 4th International Stakeholder Conference called 'The Danube Region...
Star Rating for Schools wins prestigious Prince Michael International Road Safety Award
                          Tuesday 11 December: LONDON — Star Rating for Schools, the first-ever evidence-based tool for...
Working towards safer roads in Africa – Ethiopia and Ghana
Friday 7 December 2018: AfricaRAP's Lead Rachael Nganwa has been in Addis Ababa (Ethiopia) and Accra (Ghana) this week...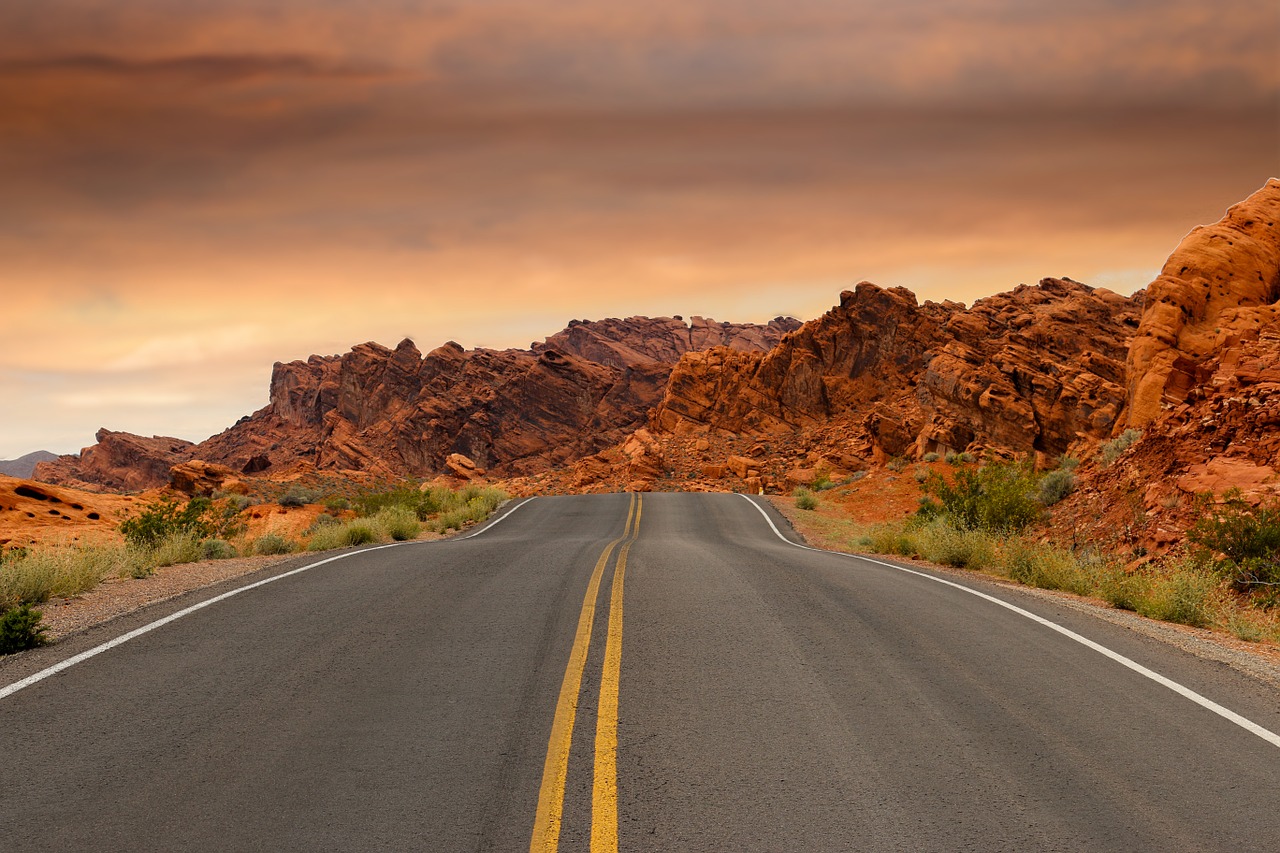 ViDA is the iRAP online road safety platform. Create & analyse interactive safety reports for your roads.