International Road Assessment Programme: Supporting 3-star or better journeys for all road users.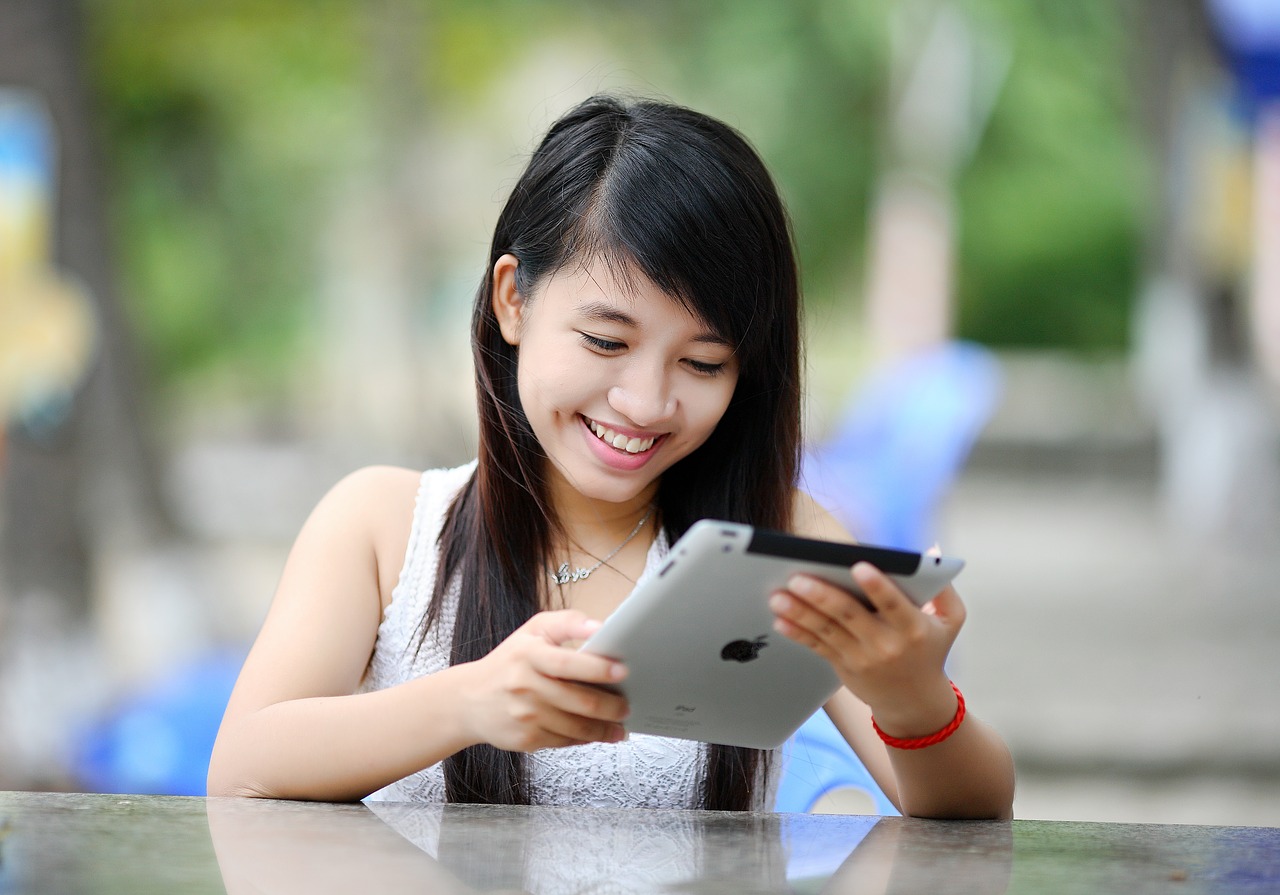 A collaboration to make the journey to school safer for children in Morocco
September 2018: Led by the Mobilité Club Maroc (MCM), a workshop was held from 5-7 September in the Casablanca region of...
Inquiry Recommendations Set Course for Step-change in Australian Road Safety Leadership
Australia has demonstrated strong road safety leadership today with Deputy Prime Minister Hon Michael McCormack MP launching...
Alliance members pilot SR4S app
The Global Alliance of NGOs for Road Safety is one of iRAP's Lead Partners in the pilot phase of development and rollout of the Star...
Safer school zone launched at Rodrigo Lara School, Bogota
The Secretary of Mobility Juan Pablo Bocarejo has today launched the new safe school zone at Rodrigo Lara School in Bogota,...
EVENT WRAPUP: FIA Mobility Conference 2018
Summary The 26th FIA Mobility Conference took place in Montevideo, Uruguay from 23 to 27 July 2018, in conjunction with the...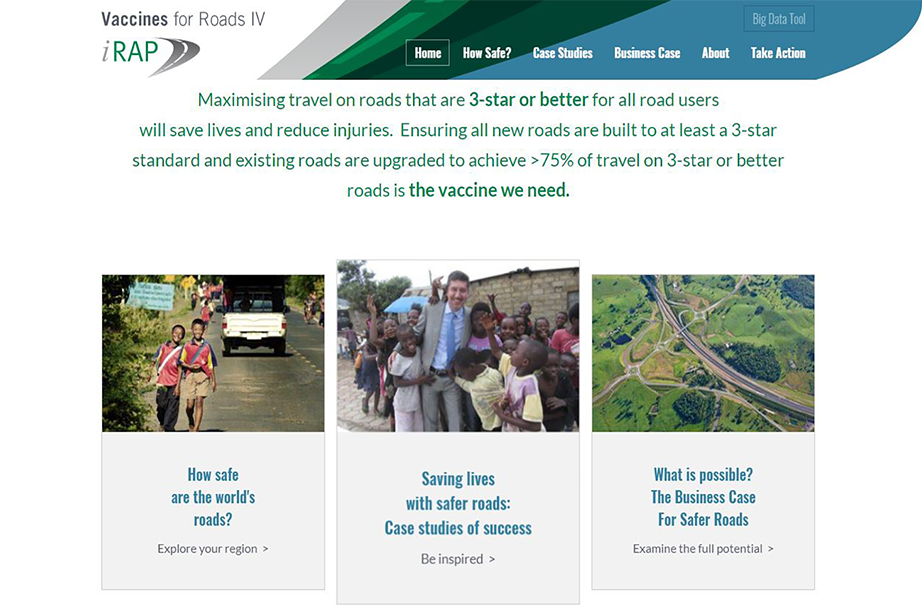 A world free of high risk roads
3-STAR OR BETTER FOR ALL ROAD USERS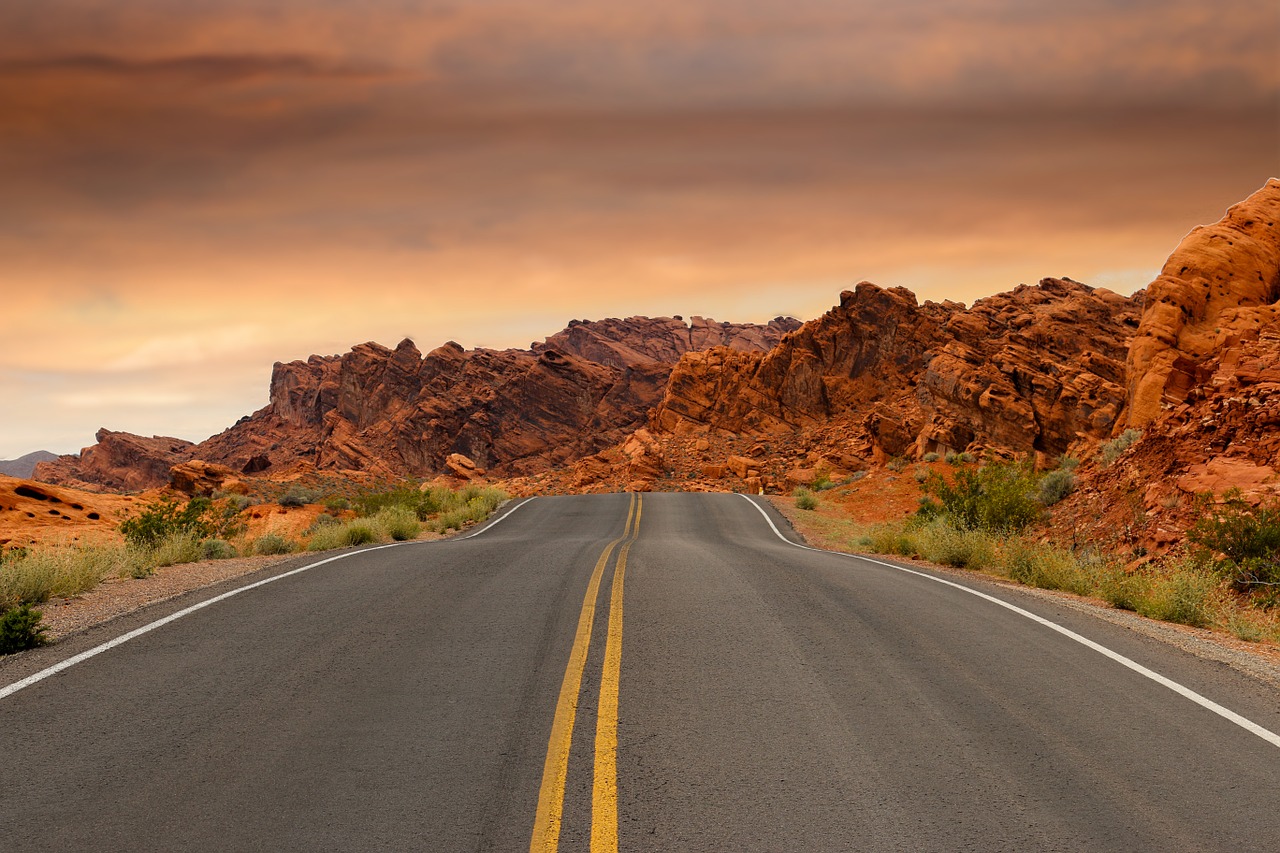 ViDA is the iRAP online road safety platform. Create & analyse interactive safety reports for your roads.
Stay Up To Date
Subscribe to WrapUp and get all the latest news from iRAP