International Road Assessment Programme: Supporting 3-star or better journeys for all road users.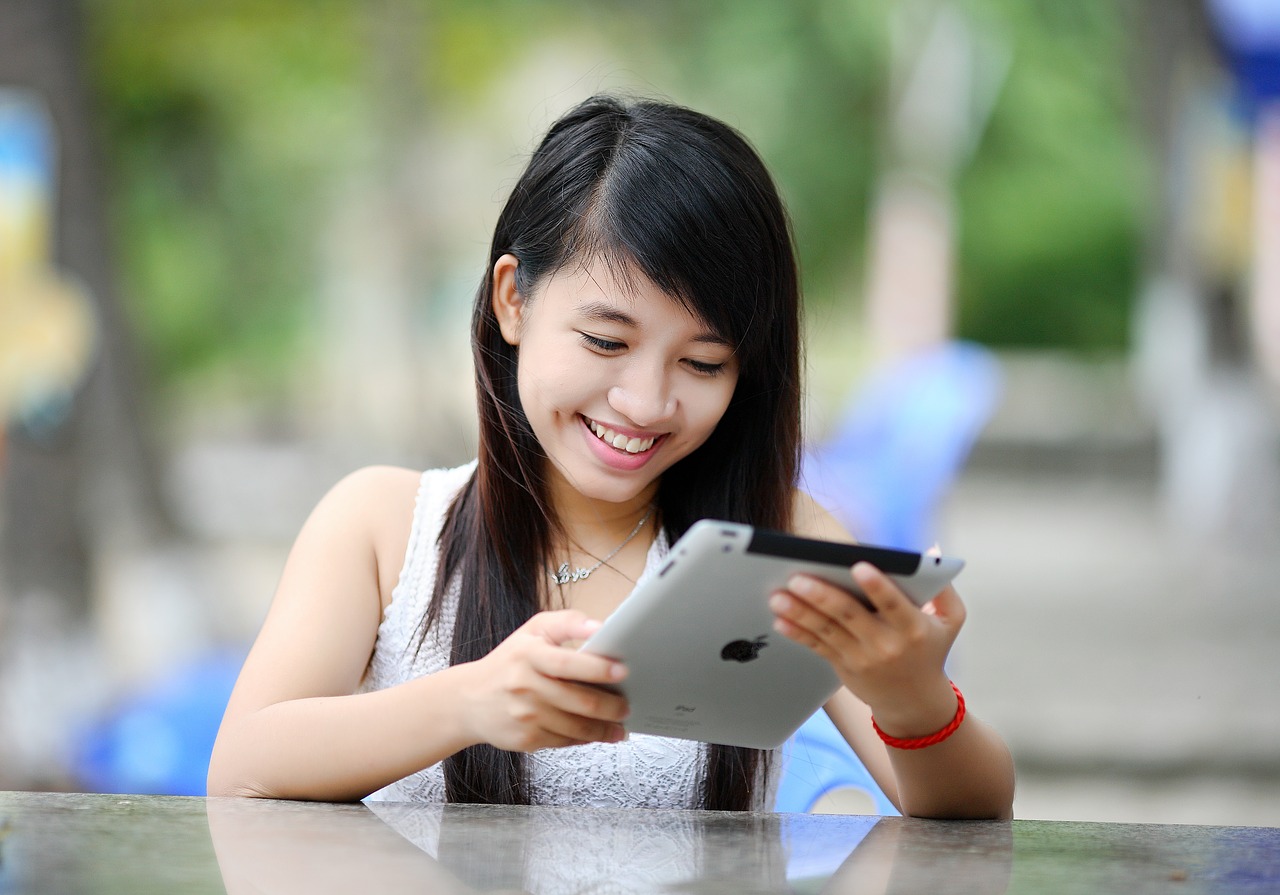 Alliance members pilot SR4S app
The Global Alliance of NGOs for Road Safety is one of iRAP's Lead Partners in the pilot phase of development and rollout of the Star...
Safer school zone launched at Rodrigo Lara School, Bogota
The Secretary of Mobility Juan Pablo Bocarejo has today launched the new safe school zone at Rodrigo Lara School in Bogota,...
EVENT WRAPUP: FIA Mobility Conference 2018
Summary The 26th FIA Mobility Conference took place in Montevideo, Uruguay from 23 to 27 July 2018, in conjunction with the...
EASST joins SR4S to provide safer schools training to Eastern European clubs
Belgrade, Serbia: On 17th and 18th July, EuroRAP's Development Manager James Bradford and EASST's Donations and Project...
iRAP accreditation training: A first in Brazil
Florianopolis, Brazil – Nineteen engineers from eight Brazilian companies are receiving iRAP accreditation training in...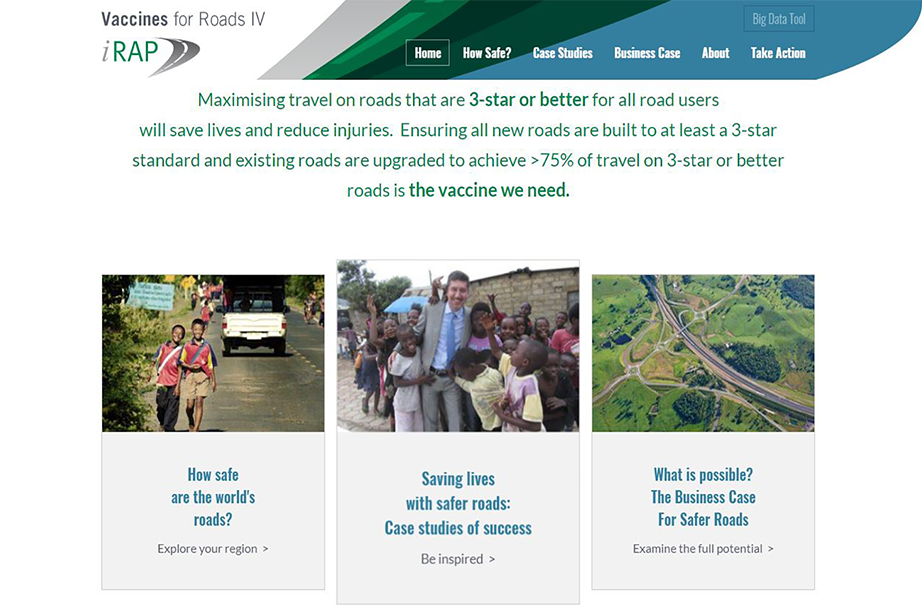 A world free of high risk roads
3-STAR OR BETTER FOR ALL ROAD USERS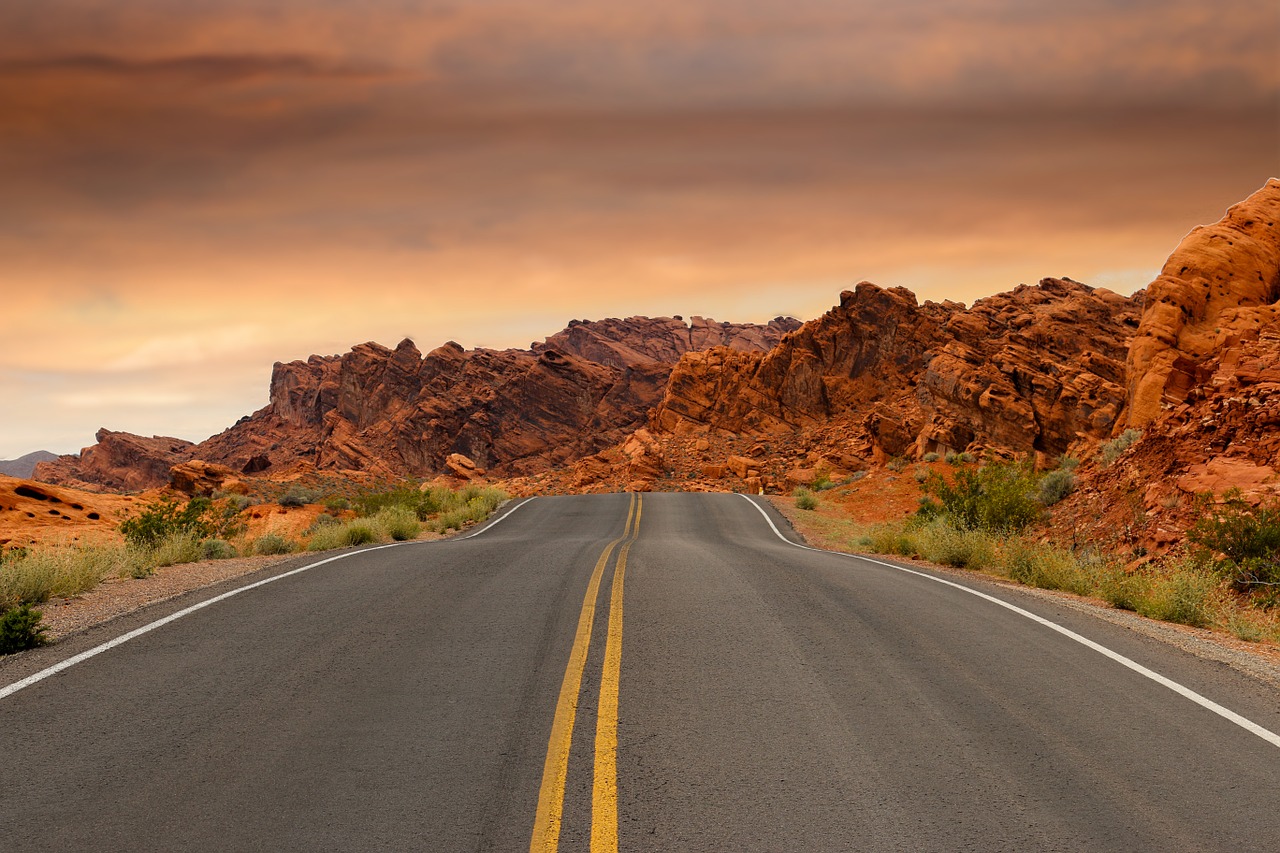 ViDA is the iRAP online road safety platform. Create & analyse interactive safety reports for your roads.
Stay Up To Date
Subscribe to WrapUp and get all the latest news from iRAP