International Road Assessment Programme: Supporting 3-star or better journeys for all road users.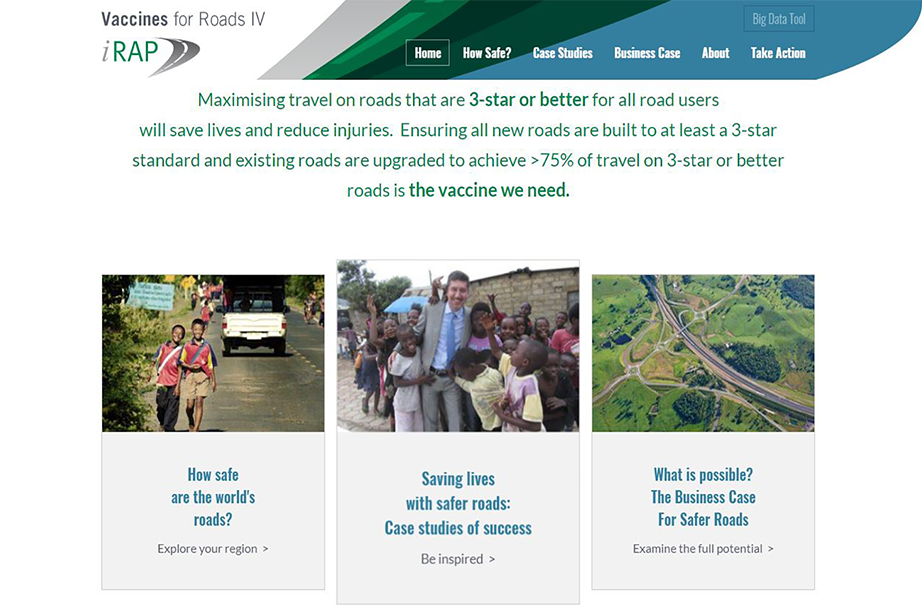 A world free of high risk roads
3-STAR OR BETTER FOR ALL ROAD USERS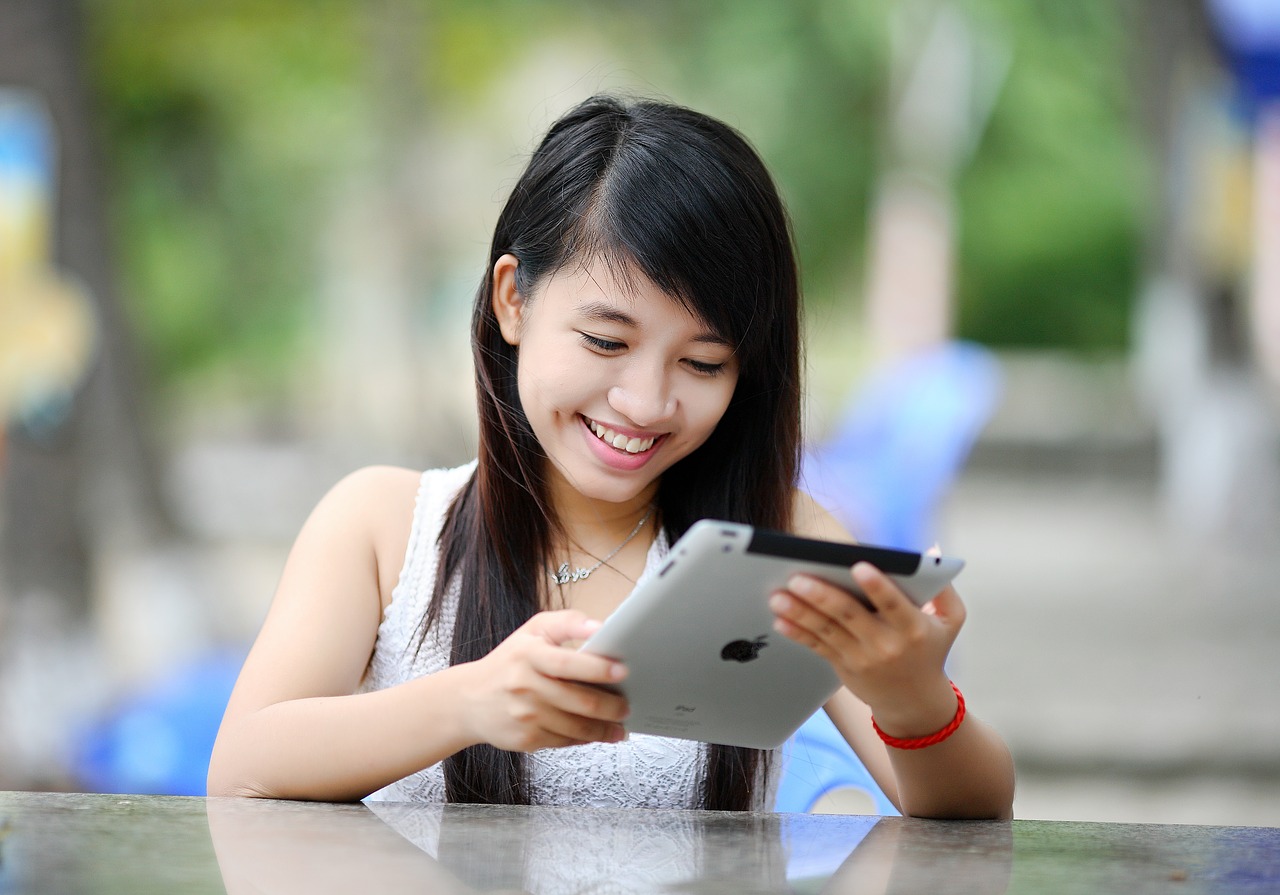 UNGRSW EVENT 2019: Road Safety Leaders in the Philippines reaffirm their commitment to road safety
May 2019: During the Fifth UN Global Road Safety Week, road safety leaders and partners in the Philippines reaffirmed their...
iRAP's Star Rating for Designs 4 Part Webinar Series – Seeking Expression of Interest
We are now seeking expression of interest to attend this NEW 4-part webinar series - Star Rating for Designs. Following the...
iRAP is updating its specifications, user guides and manuals
iRAP specifications, user guides and manuals that support iRAP tools and assessments are being updated. The team at iRAP are...
EuroRAP are now recruiting – 3 positions available…
EuroRAP are now in the process of recruiting for three new positions: 1. EuroRAP Secretary General (F/T) - click here to download the full...
Australian Icons Shine Bright for SARAH
UN Global Road Safety Week has kicked off with the launch of Australian Road Safety Week in Brisbane. The Story Bridge shone...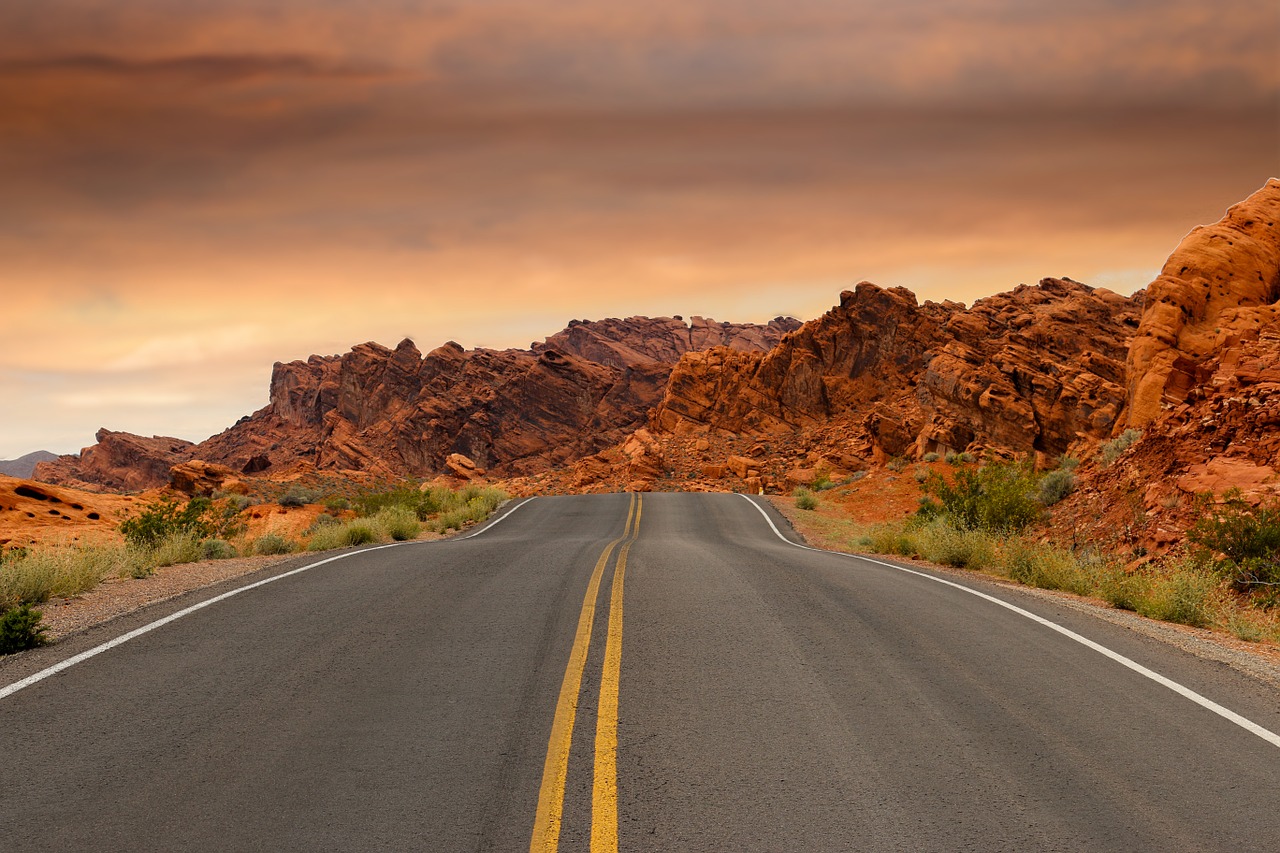 ViDA is the iRAP online road safety platform. Create & analyse interactive safety reports for your roads.