Resources
Everything you need – at your fingertips!
Resources
iRAP produces a wide range of resources to support road safety practitioners and advocates.
These include practical guides to the iRAP methodology, interactive road assessment tools such as Star Rating Demonstrator and our core advocacy publication Vaccines for Roads.
We also host one of the largest online databases of thought leadership publications on road safety techniques and in-depth inspection reports on national roads.
ViDA
All the iRAP road survey data which is gathered around the world, is processed through ViDA, our central data base.
It's easy-to-use and contains the results from almost 1,000,000km of road assessments. You can use it to create life-saving Star Ratings and Safer Road Investment Plans.  One of the great things about ViDA is that it uses a 'risk worm' to segment roads into different levels of risk. This means you can target investment to deliver the biggest return in lives saved and serious injuries prevented.
We're constantly updating ViDA to make it even more flexible and easy to use.
You can register to use ViDA for free
Training
iRAP offers a wide range of training courses for partners and prospective partners. Training can be undertaken in a classroom or online environment and is a great way to share learning.
The Introduction to iRAP powerpoint slides can be a great starting point if you are running an information session in your country to build local awareness and capacity.  If you plan to use the slides make sure you talk to the programme lead in your country to coordinate the session with local activity and experts.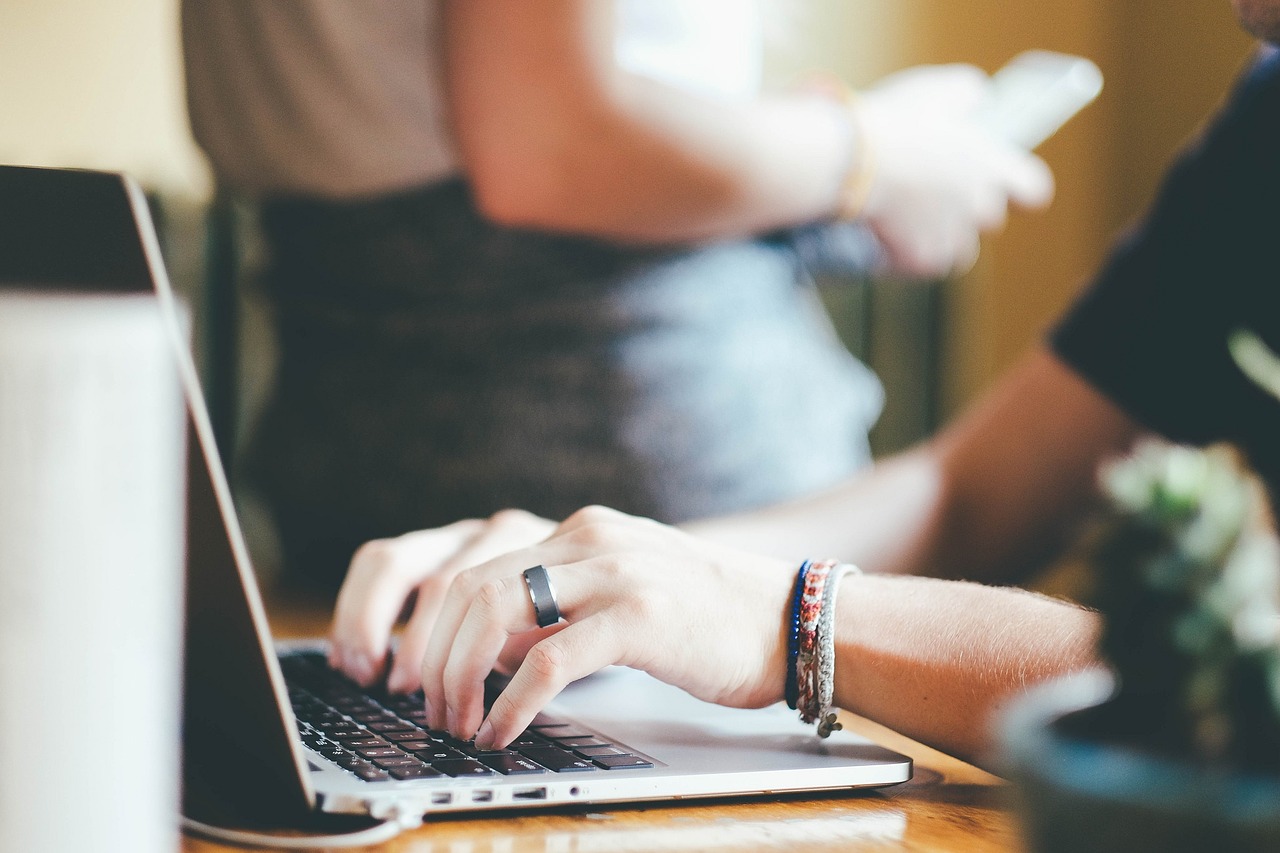 Project Specific Workshops
iRAP, our Centres of Excellence or accredited project teams can develop and deliver tailored training courses for your team or country.  Training is best linked to a real application of the iRAP protocols in your location (e.g. star rating a real design, star rating a small length of existing road, risk mapping) so that you can learn while you are doing. Those skills can then be extended to other assessments by your road agency or organization.
To organise training for your team contact greg.smith@irap.org

The University of Birmingham
The University of Birmingham (UK) iRAP course in Road Safety introduces people to the iRAP technology for evaluating the safety impact of road infrastructure.
By the end of the course, the participants are expected to have acquired an understanding of the following key items:
The fundamentals of the iRAP approach to risk assessment and mitigation
The concept of star rating based on inspection data and road designs
The principles of developing a safer roads investment plan
The course includes practical exercises, discussions and exposure to the iRAP software. The course is delivered in the state-of-the-art teaching and learning facilities of the University of Birmingham.

RAPcapacity
RAPcapacity online courses help people learn how to undertake iRAP-specification road assessments.
The courses available are:
Getting started and accessing results
Risk Mapping and Performance Tracking
Star Rating and Investment Plans from inspections
Star Rating and Investment Plans from design
Road attribute coding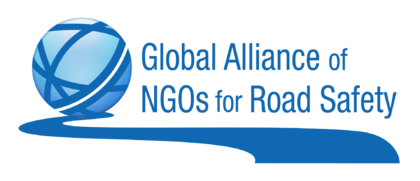 Global Alliance of NGOs for Road Safety Webinar Series
The Global Alliance of NGOs for Road Safety and iRAP developed a six-part series about the iRAP Star Ratings and how to build partnerships for life-saving success in your country.  See our Where's the risk webinar for all the details.
Our partners, such as the IRF and PIARC, run a wide range of useful courses around the world on infrastructure, transport policy and mobility that are influential in shaping safer roads policy.  A selection of these courses and resources can be viewed here.

IRF – Safer Roads by Design™
The International Road Federation has developed a series of Road Safety Seminars (Safer Roads by Design™) to provide road authorities with best practices and latest technologies that can be implemented to meet a country's commitment to the Decade of Action.
Safer Roads by Design™ is an all-inclusive approach to road safety and includes seminars on the fundamentals of Road Safety, Roadside Safety, Work Zone Safety, Intersection/Roundabout Safety and Vulnerable User Safer.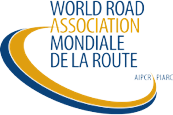 PIARC Road Safety Manual
The PIARC Road Safety Manual is an online resource established and maintained by the World Road Association. The manual provides guidance on the safe planning, design, operation and use of the road network in low, middle and high-income countries. The manual highlights effective management and policy frameworks, technical references and provides overall guidance on the management of interventions to achieve results.
The 'iRAP Methodology' fact sheets describe the Star Rating and Safer Roads Investment Plan methodologies, while the 'iRAP Road Attribute Risk Factors' fact sheets describe the risk factors used in the models.
We translated the iRAP Methodology fact sheets into the following languages to assist:
French
Spanish
Portuguese
The Road Attributes Risk Factor fact sheets have been translated into French to assist also.
iRAP Methodology fact sheets
iRAP Road Attribute Risk Factors
iRAP is a charity and encourages partners and supplier networks to develop their own skills to lead, undertake and implement iRAP assessments.
Ensure you make contact with the programme lead in your country to ensure your project involves the necessary local stakeholders and is integrated with existing and planned work in the country.  Refer to "

Where we work"

for details.
In order to support our partners around the world we produce a compact range of documents that outline our technical  requirements and the context of our work.  They are regularly revised to include best practice and new learning.
iRAP produces a number of  specifications that can be used in the procurement and management of iRAP-specification activities.
The specifications include:
A standard 'Terms of Reference' that can be used as the basis of a project plan and/or in the process of engaging consultants to deliver services
Minimum specifications for an iRAP Inspection (survey and coding).
Minimum specifications for the collection of supporting data.
View all our Manuals and Terms of Reference below
Star Rating and Investment Plans
iRAP produces a small number of regularly updated manuals which are our essential guides to practice. They are designed to be used in conjunction with our specification fact sheets.
Search our Archive of documents
Search our Case Study archives
Road Safety Toolkit
The Road Safety Toolkit provides free information on the causes and prevention of road crashes that cause death and injury.  Building on decades of road safety research, the Toolkit helps engineers, planners and policy makers access relevant information on countermeasure design, effectiveness, cost and implementation issues.
The Road Safety Toolkit is the result of collaboration between  iRAP, the Global Transport Knowledge Partnership (gTKP), ARRB Group, Austroads, the Global Road Safety Facility, Road Safety Fund and FIA Foundation.