Got great news to share?
---
The work of iRAP and its partners saves lives and prevents serious injuries on roads around the world every day. Help us to celebrate and share your successes with RAP partners and the global road safety community.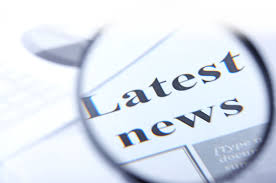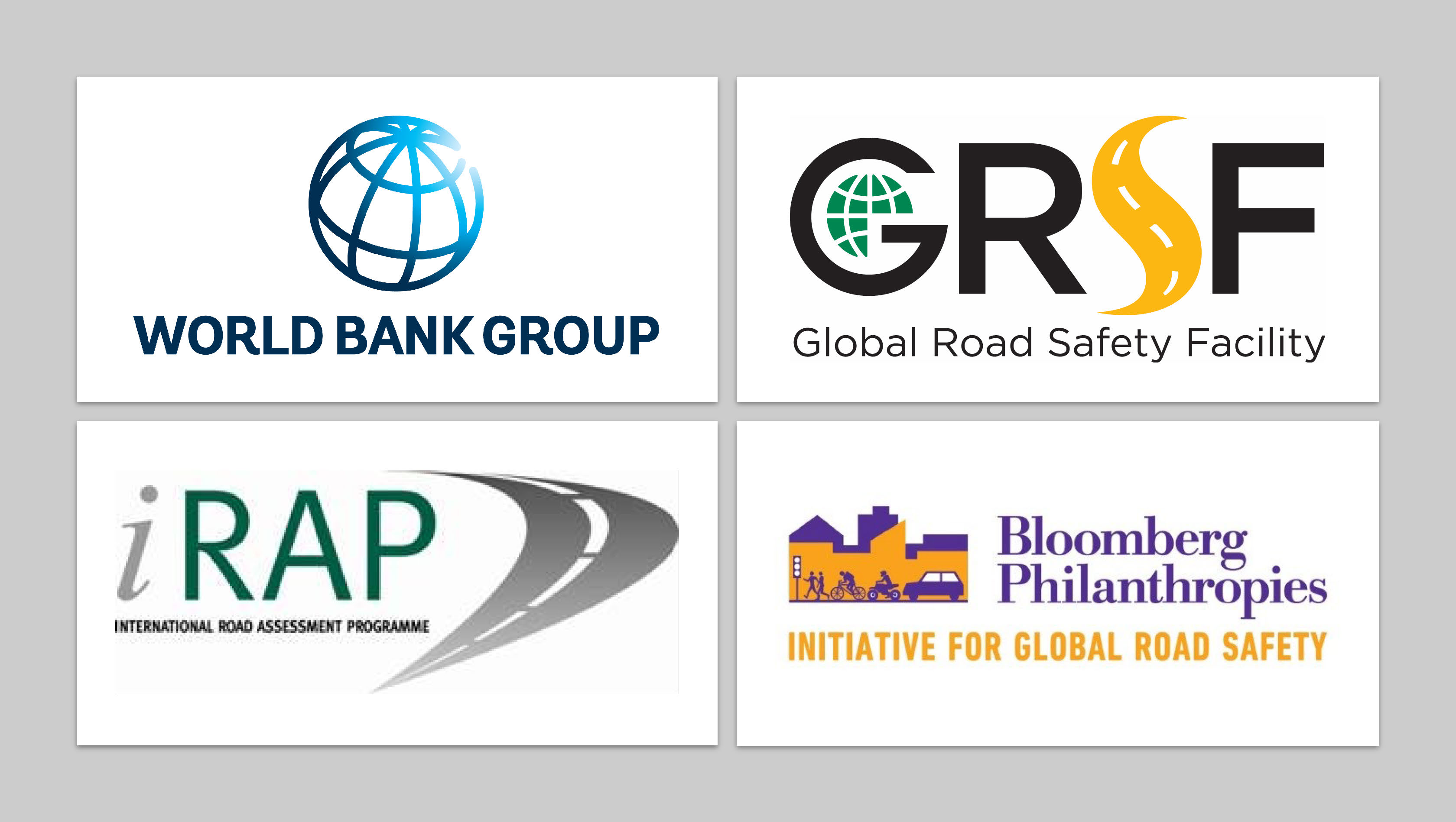 Tuesday 17 December: iRAP and the World Bank deliver an important key outcomes webinar to share the success of the Bloomberg Philanthropies Initiative for Global Road Safety. Over five years (2015 – 2019), iRAP has worked with the World Bank's Global Road Safety...
read more