Got great news to share?
---
The work of iRAP and its partners saves lives and prevents serious injuries on roads around the world every day. Help us to celebrate and share your successes with RAP partners and the global road safety community.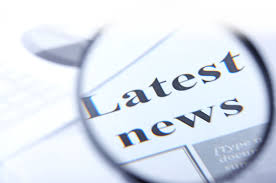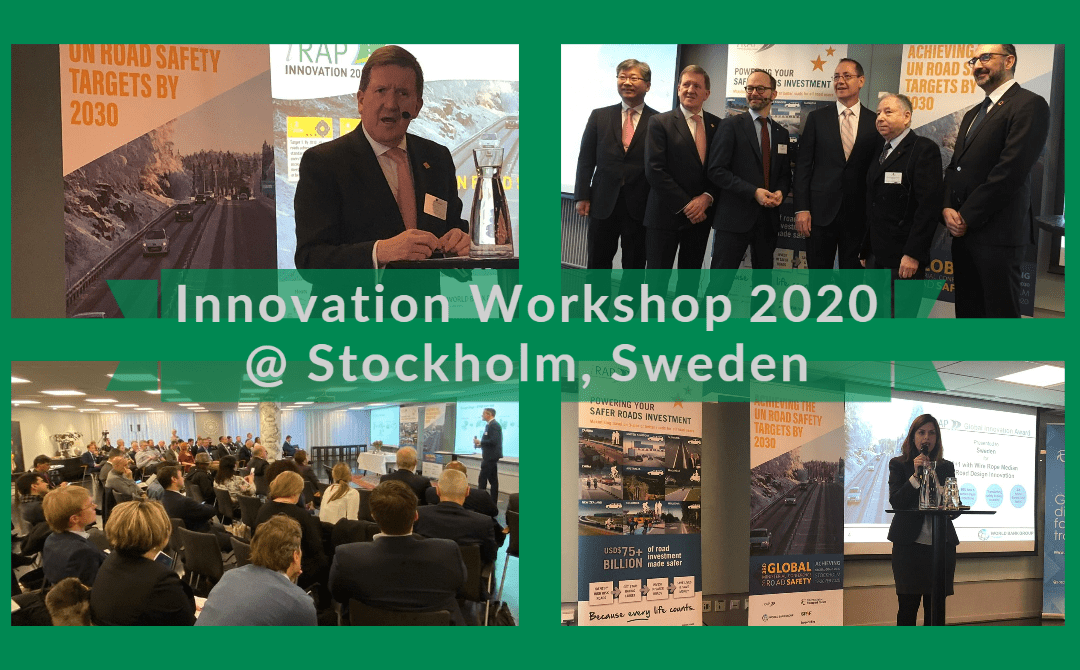 Summary The 2020 Innovation Workshop was held on 17 - 19 February 2020, as an official pre-event of the 3rd Global Ministerial Conference on Road Safety. It was co-hosted by iRAP, the International Transport Forum and World Bank Global Road Safety Facility, with the...
read more