iRAP assessments are an internationally-recognised approach to managing road safety risk and saving lives. By taking iRAP training you and your team will build knowledge about infrastructure risk and develop the skills needed to perform iRAP assessments. 
Search for the right training solutions for you below, alternatively contact iRAP's Training and Accreditation Coordinator Alessandra Françóia (alessandra.francoia@irap.org) for more information.
Find out more information on our TRAINING services here and on our ACCREDITATION services here.
Want to know what participants thought of some of our online training webinars? Visit our Training feedback testimonials page

Treinamento sobre a Metodologia do iRAP de Classificação de Vias por Estrelas
November 18, 2019
US$1000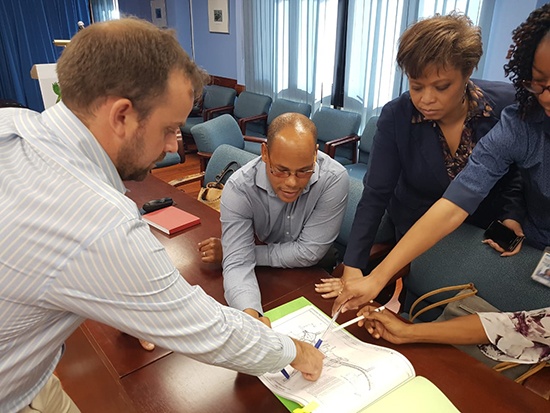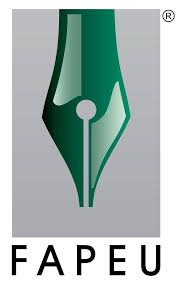 As Nações Unidas (ONU) adotaram metas que incluem classificações de vias por estrelas. As avaliações do iRAP são uma abordagem reconhecida internacionalmente para gerenciar riscos de segurança rodoviária e salvar vidas e agências rodoviárias em mais de 90 países usaram as avaliações do iRAP.
Este curso completo sobre a metodologia do iRAP vem atender à crescente demanda por avaliações por classificação por estrelas. O curso tem duas partes e pode ser realizado parcial ou completo:
1ª parte – Inspeção e Codificação – dias 18 e 19/11
Introdução ao iRAP, segurança rodoviária global e o 'sistema seguro';
Como planejar e realizar inspeções de vias do iRAP;
Como planejar e executar a codificação de atributos de via do iRAP;
2ª Parte – ViDA Creator (Análise e relatório) – de 20 a 22/11
Como usar o software on-line do iRAP, o ViDA, para produzir planos de investimento em classificação por estrelas e vias mais seguras (SRIP);
Como o iRAP pode ser usado para projetos de Classificação por Estrelas;
As duas partes terão atividades de codificação, Classificação por Estrelas e Planos de Investimento.
Ao fazer esse treinamento, os alunos desenvolverão conhecimento sobre o risco de infraestrutura e desenvolverão as habilidades necessárias para realizar as avaliações do iRAP.
Alunos que concluírem o treinamento estão elegíveis para se candidatar ao credenciamento do iRAP. A taxa de credenciamento não está incluída.
Publico alvo: Este curso destina-se a técnicos e engenheiros rodoviários que estarão envolvidos na coleta de dados e, idealmente, com experiência em coleta de dados de campo.
O valor do treinamento completo incluindo as duas partes é USD1,000. Para os interessados em fazer apenas a 2ª Parte – ViDA Creator (Análise e relatório) será cobrado 60% do valor.
Download workshop flyer here