iRAP assessments are an internationally-recognised approach to managing road safety risk and saving lives. By taking iRAP training you and your team will build knowledge about infrastructure risk and develop the skills needed to perform iRAP assessments. 
Search for the right training solutions for you below, alternatively contact iRAP's Training and Accreditation Coordinator Alessandra Françóia (alessandra.francoia@irap.org) for more information.
Find out more information on our TRAINING services here and on our ACCREDITATION services here.
Want to know what participants thought of some of our online training webinars? Visit our Training feedback testimonials page

Planning and Procuring an iRAP Project Webinar – FREE! Register Now
June 1

-

December 31

FREE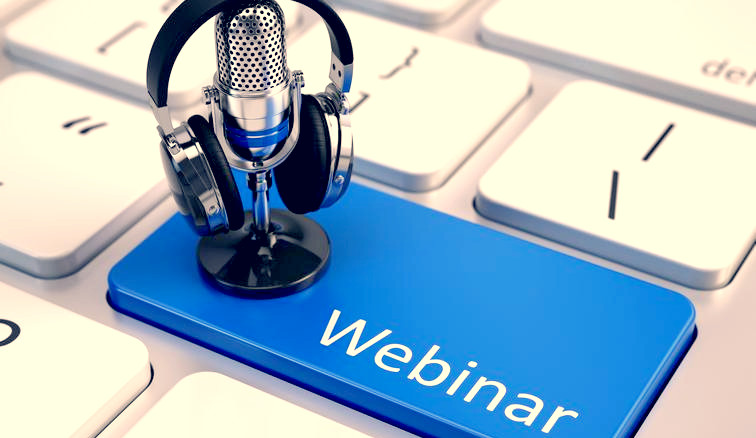 REGISTRATION for this webinar is OPEN to complete at your own pace.
This webinar is for road authorities or personnel in any other organisation wanting to plan, organise and execute an iRAP assessment or other iRAP-related project. It will cover the project planning process, including developing a Terms of Reference, procuring services from iRAP suppliers and managing projects through to completion.
The webinar will link together the individual tasks required as part of a Star Rating assessment – such as surveys, coding and analysis – and demonstrates how these parts come together and can be structured for an iRAP project.
It is also recommended that you attend the Establishing and Developing an iRAP Programme in Your Country or Region  free webinar.
The webinar will run for approximately 60 to 75 minutes.