iRAP offers a wide range of training modules. Training can be undertaken in a classroom or in an online environment. Students have the opportunity to complete assignments that help build a practical understanding of concepts and processes. By combining modules, courses can be developed to suit your needs.
Approximate class times are listed for each module, though the actual time needed depends on the delivery method, class size and the students' previous experience.
You can search for a specific training topic or date below.

iRAP's Star Rating for Design 4 Part Webinar Series – Starts 14/05/19 & Finishes 23/05/19
May 14 @ 5:00 pm

-

May 23 @ 6:00 pm

UTC+10

Cost TBA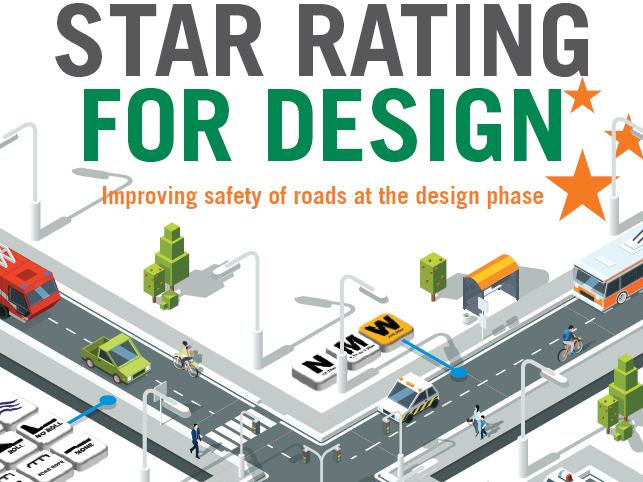 Following the launch of Star Rating For Designs (SR4D) in November 2018, it is now included as a new training topic in our portfolio.
The SR4D tool empowers designers and road engineers to assess the road safety of a design and improve its safety star rating before the implementation of civil works. It enables the Star Rating Methodology to be streamlined into the road design process.
This online tool plays a critical part in working towards the United Nations Global Road Safety Targets set last year, in particular UN SDG global road safety Target 3: By 2030, all new roads achieve technical standards for all road users that takes into account road safety, or meet a three star rating or better.
Dates include:
14/5 – Part 1
16/5 – Part 2
21/5 – Part 3
23/5 – Part 4
Contact us if you are interested in SR4D training on how to use this new useful  iRAP tool.