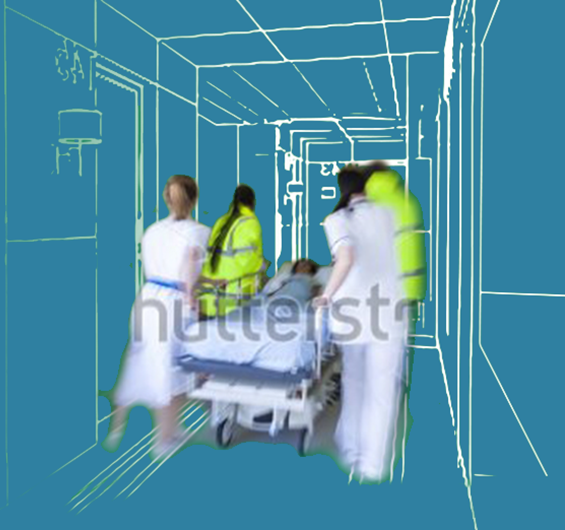 Saving lives worldwide
Road crashes are an international health crisis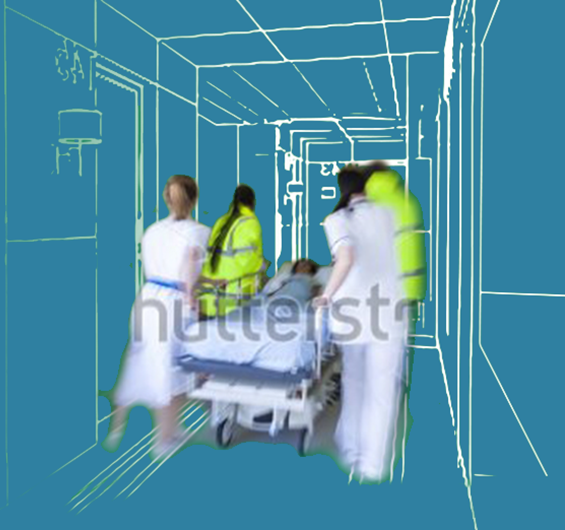 Saving lives worldwide
Road crashes are an international health crisis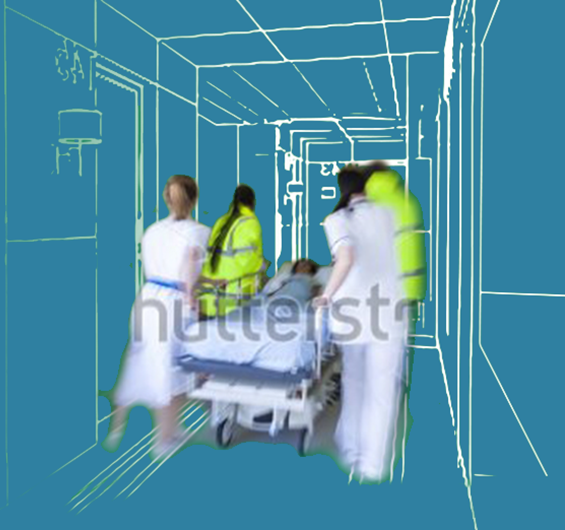 Saving lives worldwide
Road crashes are an international health crisis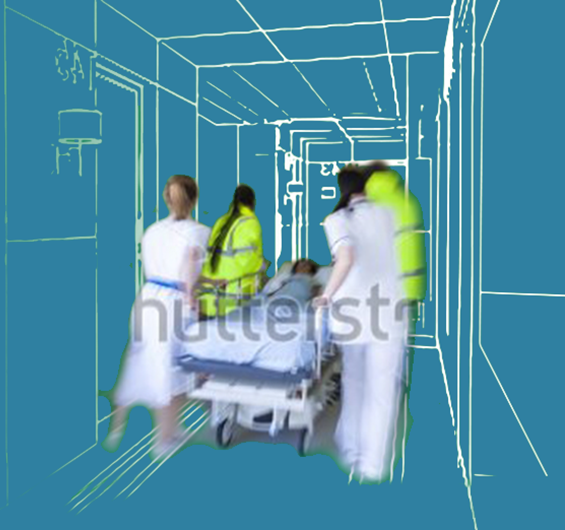 Saving lives worldwide
Road crashes are an international health crisis
Supporting 3-star or better for all road users
Because
every

life counts.
Summary The Transport Forum 2018 was held from 12 - 14 September 2018 in Manila, Philippines. It focused on the issue of "Financing the Future of Transport in Asia and the Pacific." By ADB estimates, the Asian transport sector will require over $8.4...
Projects we enable
iRAP partners have enabled lifesaving road improvement projects around the world.
ViDA
ViDA is the iRAP online road safety software platform. You can use it to create and analyse interactive safety reports for your roads and see results that are publically available.